June 8
What Team Whering Wore Last Summer vs. Now
We're always talking about how important it is to love what you wear and reduce consumption, but are we practising what we preach? This week, we're coming clean and showing you what our team wore last summer and what we're wearing this summer.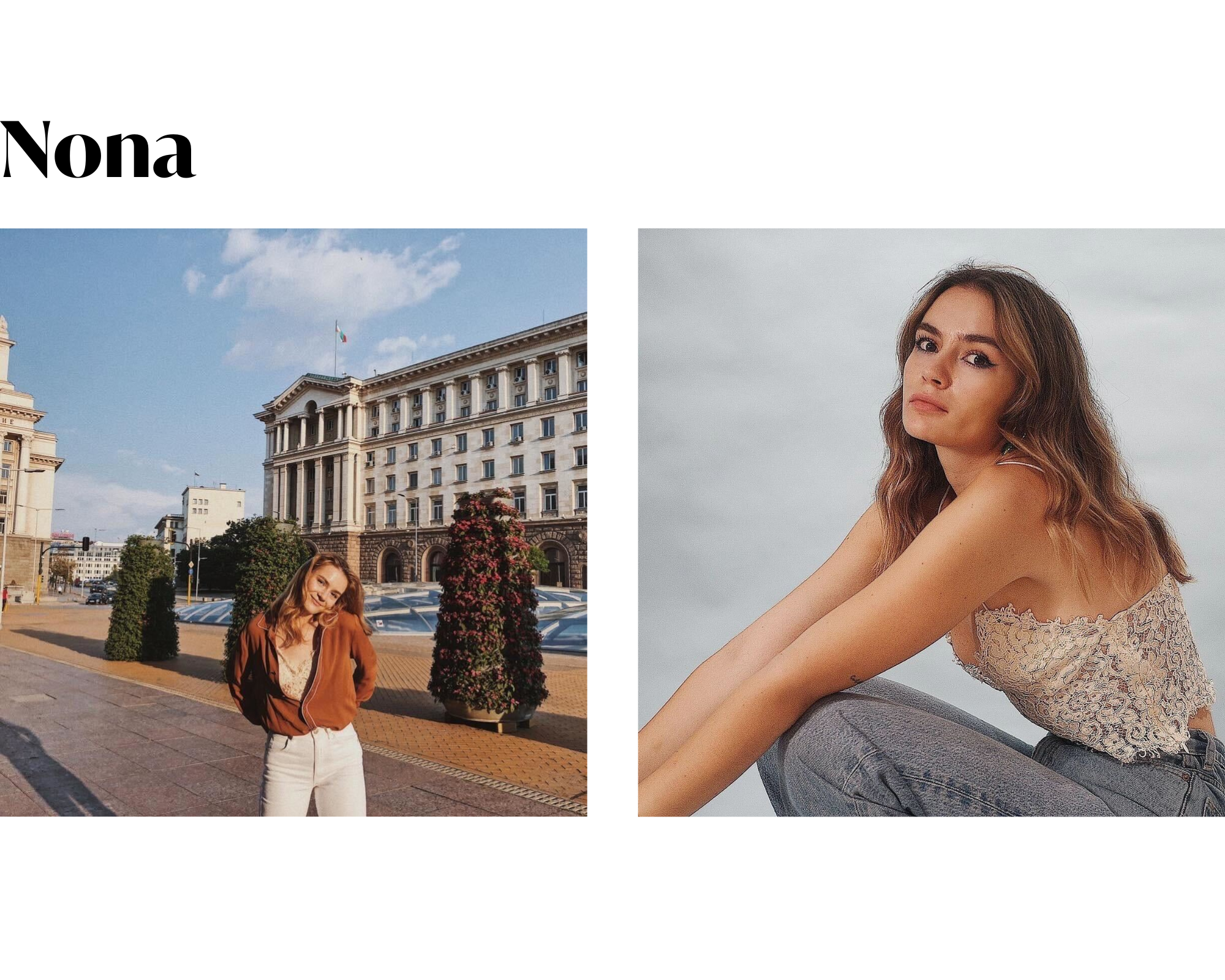 Nona:
"The first image is actually from around 5 years ago, but the sentiment is the same. The white lace bralette was actually my first ever depop purchase (!!!), and I've been wearing it loads to this day. Something you can definitely see is me growing up– 18 then, 23 now. I've definitely stopped trying to look older, and started opting for simpler pieces and styling, while keeping the same essence there."
Flo:
"I'll never get bored of pairing a dress with a bright headscarf, sunglasses and platform docs. I do it every summer without fail. We don't need to change our style every year. If you find a combo you love, it's fine to stick with it."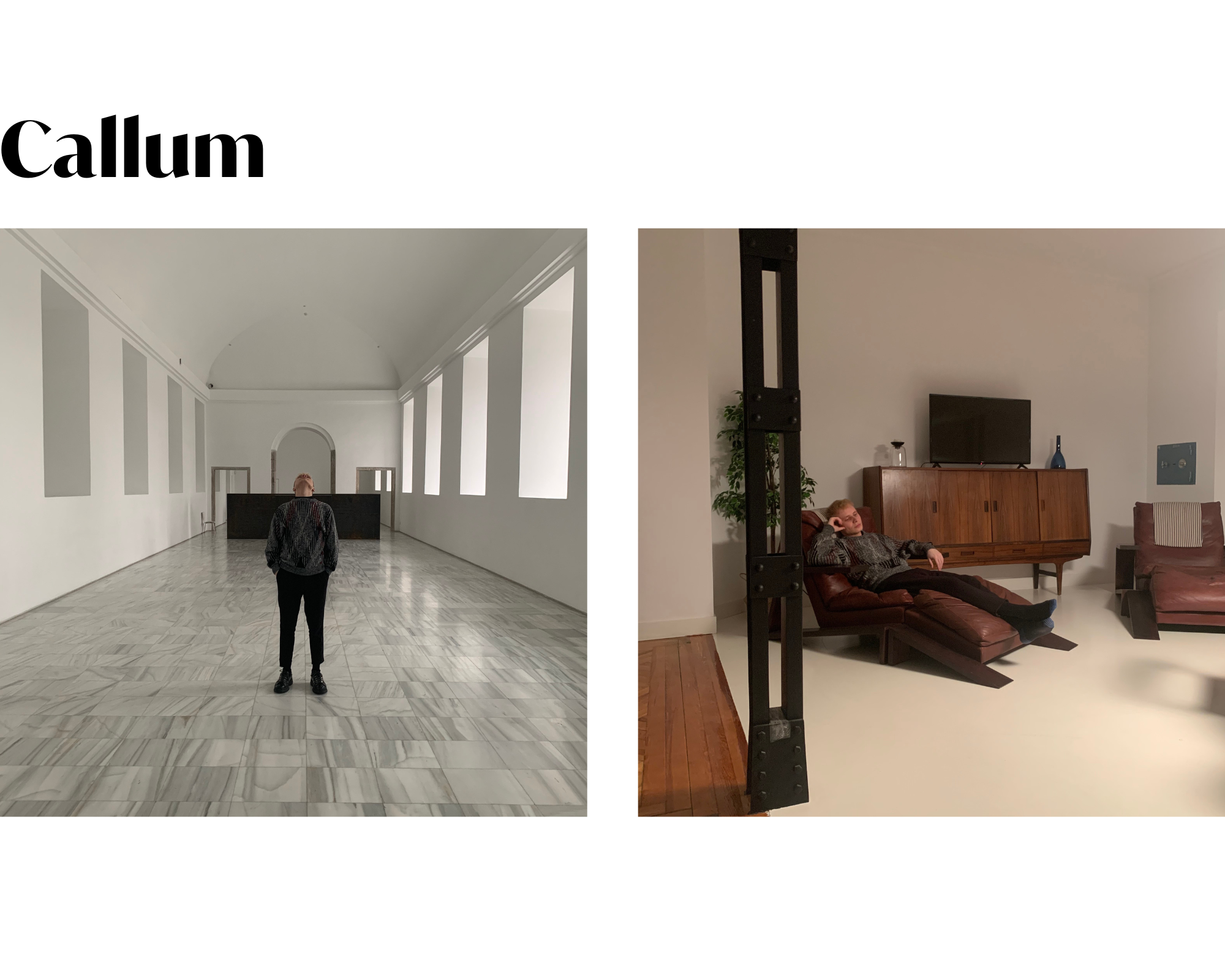 Callum:
"Black pieces are staples for me come rain or shine. I've been wearing this outfit combo for years now. It's not the most summery outfit, but with the weather being so up and down in the UK I always get a chance to whip it out, anytime between May-October."
Sarah:
"The pieces might have changed, but the vibe is the same. I like to go for a chic look with a little bit of character, whether that's a pop of colour or a vintage tourist t-shirt. I'm opting for lighter tones this summer, but a pair of black shoes are always a must."
We're not perfect, but we're enjoying experimenting without straying from our style. Whether it's recycling an outfit format, an old piece or a certain style- creating new looks from what you already own is key.