Nov 1
Wear 'Em Into the Ground'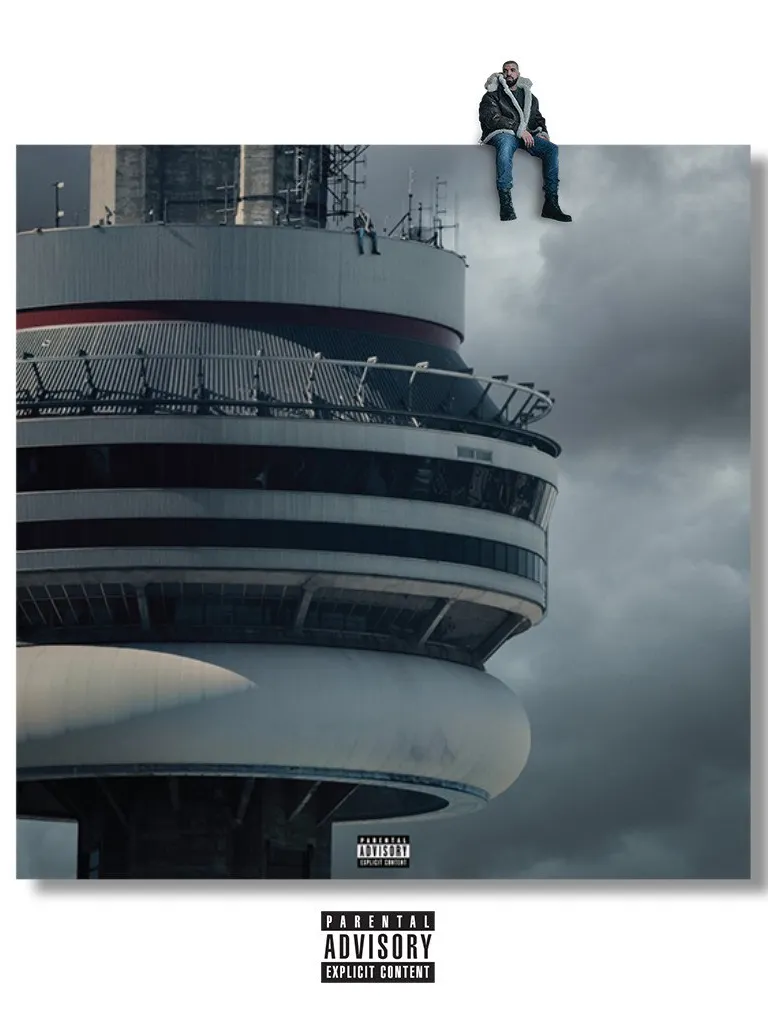 Can you imagine summer '16 with me for a moment? As if you could ever forget the power it holds. Views had us wrapped around Drake's finger, Urban Decay eyeshadow palettes and matte lipstick ran rampant, and White Claws were only just beginning to take off in the US. It was the recipe for a perfect disaster for my first year at university… The same could also be said for my coveted white Converse All-Stars.
You heard me right! Let's talk about those babies (rest in power). They went to battle every weekend throughout my four years at college, taking on the blows of sticky beer-and-liquor-covered frat basements alongside my fellow high top queens. My All-Stars walked out of countless "I'm not ready to be in a relationship" conversations to return to my dorm room and brush the damage off my tattered heart the canvas and rubber exterior. Towards the end of my degree, I decided they had seen enough, and so they went to the bin like many a white girl party shoe had before them.
Since then, the white "it" shoe has gone through multiple phases, from Stan Smiths to Nike AF1s to Filas and now the return of New Balance. While I haven't owned every iteration of this mainstream staple, I have often found myself wearing one and adding the others to endless wishlists in endless online carts. When I let go of my Converse, I knew that they could have lasted another year with new insoles and a deep wash, but I was too eager to get my hands on some Stan Smiths for a fresh new look. Admittedly, I am no stranger to participating in the need for newness that is symptomatic of the consumer relationship to apparel.
In the fashion world, the Olsen twins champion avoiding unnecessary closet preservation; in fact, they'd rather you stare in disbelief at how they treat their Birkins. While the Olsens may be a more aggressive example, the MO is to not worry about how long you've owned an item, or if your shoes have a crease in the toe now. Gasp. God forbid! You've used them! Let's change our mindset; be proud of the life you have led with the items in your closet.
What does a piece of clothing look like when it's truly been lived in? As part of the #outfitrepeater movement with an obsessive watch over my Whering data, I am challenging myself to find this answer. We have the tools available to shift our behaviour; now is the time to get down to it. Needless to say, precious protection is out, and utilisation is taking its place.
My beloved Stans have stuck by my side for almost four years now, and while they haven't experienced as much trauma as their predecessor, they have managed to survive far longer as a result of my commitment to making them last. It was never about the quality of the shoe, but instead dependent on weathering the storm of the trends that told me something else was more desirable. Simple as that. Much of the conversation in fashion is about how/what/where to get an item, and how/what/where to get rid of an item so we can make space for the next thing. Can we start to challenge the status quo of consumption and learn to love items we have existing ownership of? Better yet, can we love them for longer?
My closing recommendations for fellow eco-fashion aficionados: Get insoles for those walking shoes that have started to feel flat. Stitch up holes and worn-out seams or outsource to a service like Sojo. Swap items with your friends to breathe new life into each other's closets. Have a DIY craft session and breathe new life into an item! The point being, Wherers: WEAR THEM and REWEAR them until they've been loved so hard they're not even clothes anymore.

BY RYANN STUTZ
Ryann is circular fashion advocate based in London with a Bachelor's in Political Science from Hope College (USA) and a Master's in International Relations from the University of Sussex. She channels her experiences into investigating systemic issues and championing positive solutions within the global fashion industry.