11th of January
The Best Sustainable Activewear for 2023
The search is over for sustainable (and cute) activewear. If you're determined to stick to your New Year resolution to be a happier and healthier you, have a browse of our eco-friendly activewear to help you on your journey. See you on the other side!
Monochrome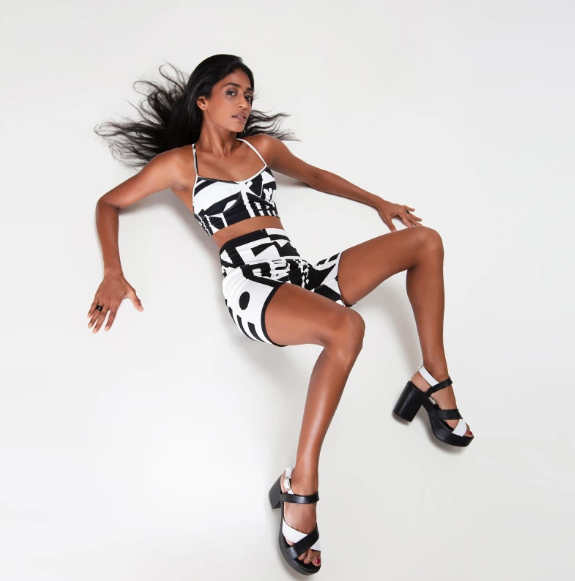 For those that like to keep things chic at all times, have a gander through our stunning monochrome edit. You'll find everything you need to take on any workout.
Pastels & Colour
Keep it sweet with our selection of colourful and pastel workout gear. Whether you're rocking up to a yoga or spinning class, you'll be feeling confident in pastel.
Indie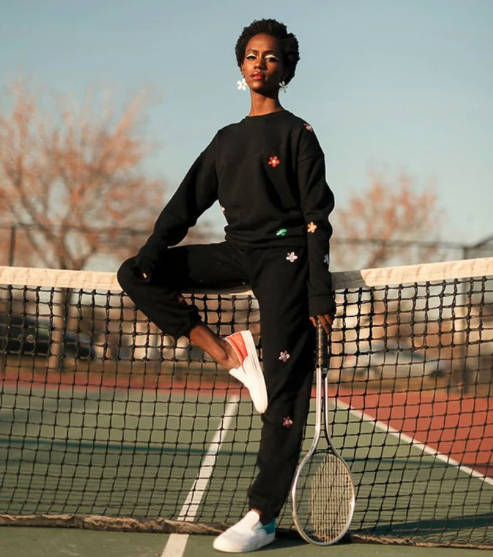 You're not compromising your look for anything, not even the gym. See our round-up of alternative activewear to elevate your look and your workout.
Didn't see anything you loved? Click here to browse the full edit and find your workout motivation.