Jun 1
Guide to a Sustainable City Break
Thanks to madame climate crisis, catching flights might make us feel just as guilty as catching feelings. Whilst there's nothing wrong with taking a plane a few times a year, there are more sustainable ways to travel. If you're thinking about going on holiday, taking the time to consider sustainable travel options makes a difference. But it's not all in the travel - your holiday itinerary can be sustainable too (and fun, duh).
Your Destination
Not sure where to go? Have a think about the greenest cities nearest to you. A google search will show you places nearby that prioritise sustainability. Supporting destinations with an environmental conscience will hopefully encourage other cities to follow suit in the long term.
Your Accomodation
If you're staying in a hotel, have a little google and see if the hotel has a sustainability policy. If not, consider different accomodation that's more mindful of the environment and suits your budget. It is vital we support businesses prioritsing the earth to progress towards a sustainable future. This will push other businesses to go by their example.
SUSTAINABLE TRAVEL OPTIONS
Go by Train
Going by train is an obvious sustainable alternative to flying. Why not swap out a beach vacation for a couple of weeks discovering new cities? European countries are well linked by railway lines. You can travel between Brussels, Berlin, Budapest, and Prague in a matter of hours. Move from Italy to France on an overnight train, that way you don't waste any of the day traveling so you're free to explore the city on arrival. It's also really easy to travel to Amsterdam from the UK, the train takes less than four hours.
If you're put off by the price of going by train compared to cheap flights, book in advance and you'll find it's just as affordable as flying. Who doesn't love a holiday to look forward to? Going by train is a bonus for more than one reason.
If you never hopped on the (no pun intended) bandwagon in your school or university years, it's never too late to give interrailing a chance. It's a hit among so many people for a reason, and it gives you the flexible opportunity to explore multiple destinations for an affordable price.
Offset Your Emissions
If you want to go further than Europe or you need to catch a flight, we get it! Thankfully, now you can offset your emissions online by donating to environmental charities to counteract the carbon emissions generated when flying. We know it's not for everyone, but if it doesn't break the piggy bank, why not make a real difference?
Make the Most Out of Your Stay
This option may not be accessible for everyone, but staying in a place for a longer period of time is a good way to make sure you get the most out of your stay. In There is No Planet B, Mike Berners Lee discusses the importance of making the most out of your holiday when you travel by plane. He raises the valid point that if you're taking a plane somewhere you may as well stay as long as you can to have an immersive and worthwhile experience. Whilst it's hard to get more time off work and it might cost more money to stay somewhere for longer, it's a good way to ensure your plane journey was worth it - it's also a nice excuse for a longer holiday.
SUSTAINABLE PACKING LIST
Shared Wardrobe
Going with a friend? Get together and discuss what outfits you want to take with you and new pieces you're considering buying for the trip. You and your friend can bring items of clothing to share on holiday rather than having to buy new clothes to take with you. It also prevents last minute purchases when you're away as you'll be more prepared and less likely to forget essentials. Sharing is caring after all.
Rethink Holiday Purchases
We've all been there when you're so excited for a trip that buying new clothes feels essential. The truth is, we need to unlearn the idea that we need to buy new clothes for a holiday. Everyone wants to look cute when they go away - but rethink whether you actually need to buy new clothes for where you're going - or if you just want them (sorry to out you bestie). There's nothing wrong with buying one or two things for your trip, but you can't justify a whole new outfit for everyday.
Use the dress me feature on the Whering app to discover cute new outfits from clothes you already own, or consider renting something for your stay!
Reusable Water Bottle
It may seem like a random addition, but being on the go is when most of us justify buying a single use plastic bottle. Be sure to take your own with you so you can request to have it filled up in cafes rather than buying single use plastic. That's it, that's the tip.
SUSTAINABLE TRAVEL ITINERARY
Go Local
Need we say more? Supporting small businesses is one of the best things you can do for the planet. As you most likely know, large companies usually fund bad things (we don't have enough time to get into it), so we're not feeding the fat cats if we can help it. Supporting small businesses gives money to people and causes that deserve it. Independent eateries are likely to serve authentic food, so you'll feel like a true local. If you're feeling social, ask the locals where they go.
These Boots Were Made for Walkin'
We're not one to argue with Nancy Sinatra, so yes, we will be walking. But really - if you can help it, walk around the city rather than getting ubers. When it's warm and sunny there's less justification for taking taxis. Walking gives you a chance to see the city. Maybe you'll discover a hidden gem for dinner on your way.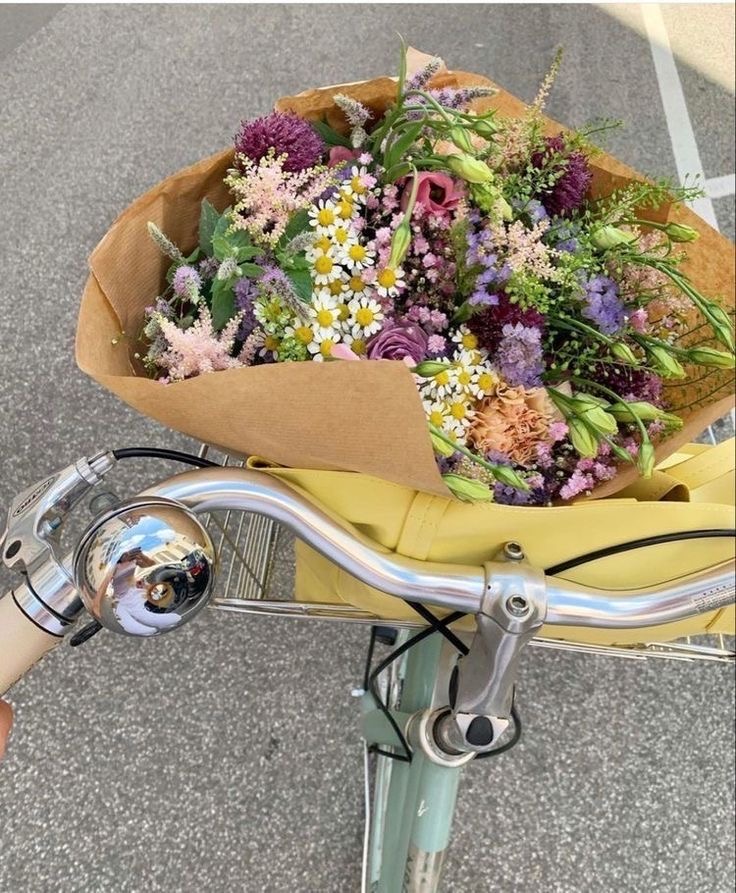 Cycling is also a super fun activity with a low carbon footprint. It's a great way to see the city and get from A-B a little faster than walking. Alternatively, a cycle along the river would be the perfect afternoon activity.
Retail Therapy?
This one might be the hardest to put into practice…but depending on where you're going, consider whether shopping is a worthwhile pass time. There's so much to see and do in a city, prioritise other activities other than shopping. Even if it's thrifting - buying clothes when you don't need anything isn't the best for the planet. But also….some of the thrift shops in European cities are really worth a visit - so take our advice with a pinch of salt.
That completes our guide to a sustainable getaway. Did we miss something? Let us know and join the conversation on our Instagram and Twitter, @whering__. We hope this provides you with some insight of how to factor sustainability into your travels. We'll be adding more holiday content, including packing lists and outfit ideas, to our blog and Instagram, as well our newsletters - so keep an eye out. Feel free to share this with a friend or anyone who might benefit from our tips and tricks.