Mar 23
Mad for the 70s: Daisy Jones & The Six
Whether you're currently re-reading the book, catching up on the show, binge-listening to the Aurora album, all of the above... or none of the above; one of the things we can probably all agree on is that we're all a little thirsty for some 70s in our lives. We'll provide the clothes, and let you handle the rest.
Daisy Jones
She's talented, she's beautiful, she's carefree and her Afghan coats are always to die for: she's Daisy Jones.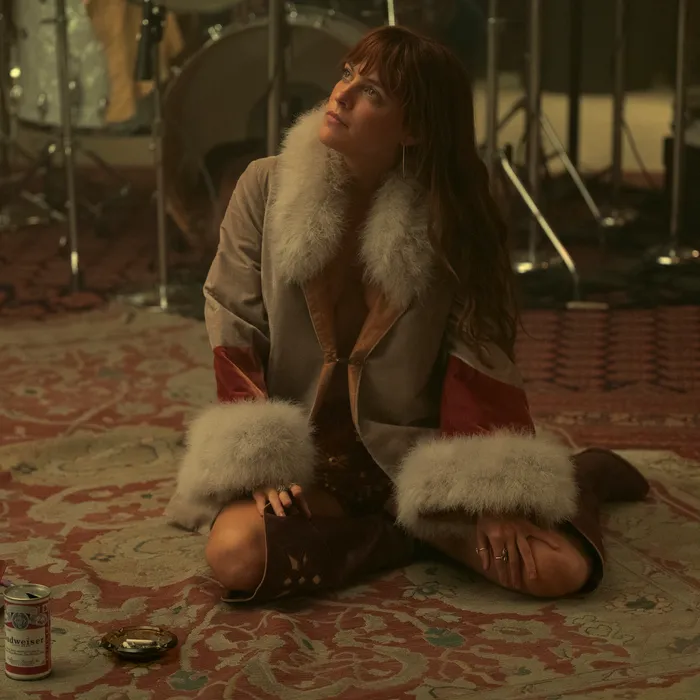 Karen Sirko
Who can blame Graham Dunne, we're all in love with Karen Sirko. Need we even mention her maroon suit?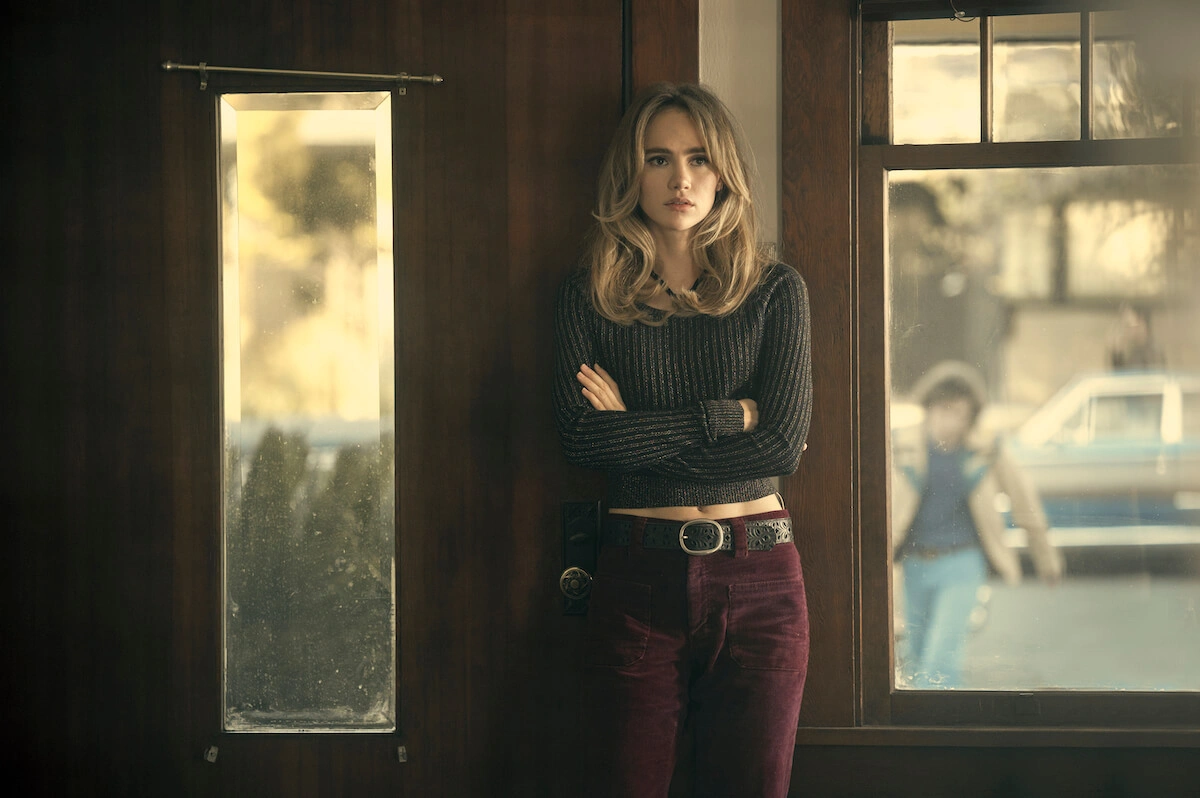 Camila Dunne
Mother. Yes, literally, but also in the Gen-Z, tiktok-esque, figurative way.
Billy Dunne
Honestly, let's all give Billy Dunne a break. After all, he has so much pent up trauma, the dude's been in the hunger games not once but twice.
The Six's Shared Wardrobe
We're all in agreement that they rotate jeans, right? The show's unofficial name was actually The Sisterhood of Eddie's Travelling Flare Jeans.