Apr 25
Light Jackets | In-Between Seasons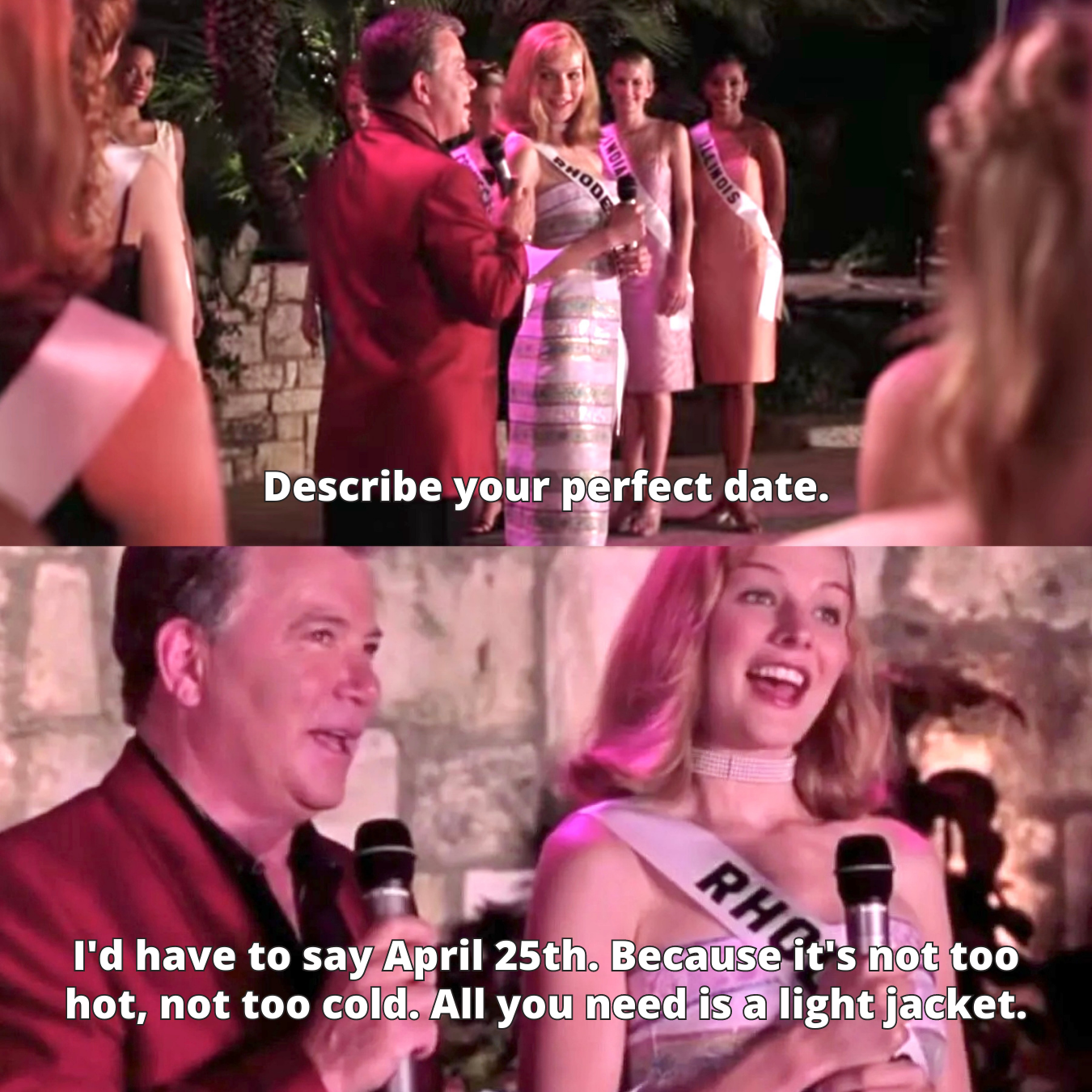 We're forever stuck on what to wear in-between spring and summer. Is it going to start raining? Will it suddenly be 23 degrees and sunny? Will it be cloudy and cold? Honestly, who knows? However, we do know this selection of jackets will have your back, whatever the weather (pun intended).
Day-to-day
Going out
We're not brave enough to head out for the night without a jacket. Light jackets that give an extra layer of warmth and style are much needed.
Showstoppers
Everyone knows a jacket can change an outfit, that's just a fact of life. These statement jackets are certainly no exception.
We hope you found a jacket you love to see you through the strange thing that is *British Spring and Summer*. Let us know which jacket is your fave on our Instagram or Twitter. We've said it before and we'll say it again: shop responsibly and only fill wardrobe gaps when you need to!