March 16
How to Slay on St Patrick's Day
See our St Patrick's day inspired styles featuring green tones as well as cameo appearances from cream and brown so you can serve Guinness realness. You'll also see a pop of orange for the Leprechaun vibes. If you don't know much about this fun and history fuelled holiday, learn more here!
We know what you're thinking: how is buying something for St Patrick's day sustainable?! In short, it isn't. So, if any of these looks take your fancy, make sure you'll actually wear them beyond St Patrick's day before purchasing.
The Night Ain't Clover Yet
If St Patrick's day feels like the perfect time for a night out then these are the looks for you.
Getting Lucky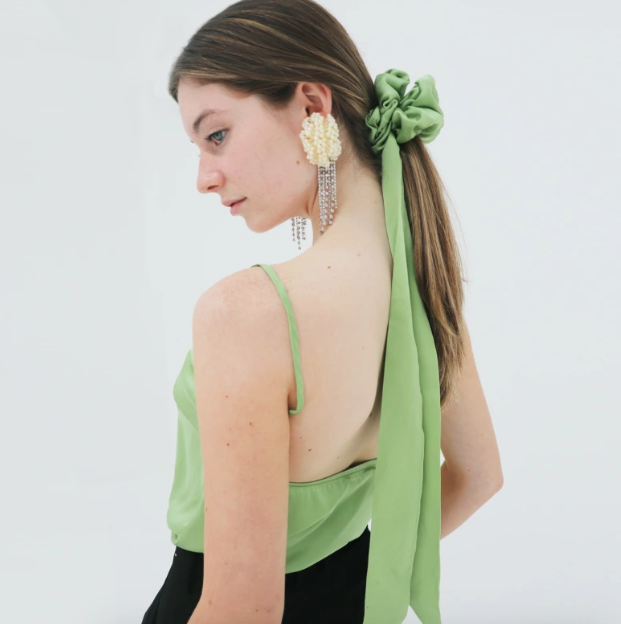 Getting lucky...on deals on Guinness at the pub?
0 Lucks Given
This is for the ones taking matters into their own hands and hosting. There's no time like St Patrick's day for a party!
Not loving our St Patrick's day styles? Tell us what you're Whering, by getting in touch on Instagram or Twitter, we'd love to see your looks. If you're drinking this weekend, make sure you drink responsibly!