Jan 19
How to Ditch Fast Fashion
A popular resolution this year is to ditch fast fashion, or simply consume less. Today I'll walk you through 3 of my favourite tips when it comes to preparing yourself to finally break up with fast fashion and unlearn the mindset embedded in our brains by consumerism. Well, for the most part.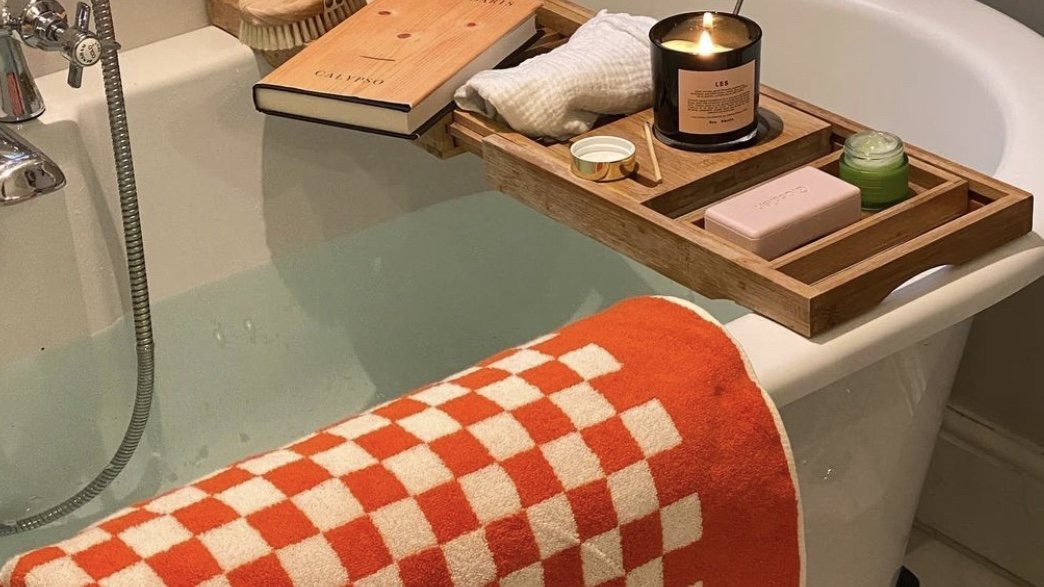 1. Be Realistic
It's difficult to go 'cold turkey' and ditch fast fashion entirely. We are trying to unlearn a mindset pushed on us by capitalism pretty much since birth. Some of us are in denial, frantically searching 'is Urban Outfitters fast fashion?'. The answer we don't want to see but we know is true: 'yes' appears on our screens. It's difficult to stop craving the dopamine hit of quick shopping overnight and rediscover your personal style outside of trend cycles. So, be realistic. Set some boundaries around what giving up fast fashion looks like for you. Try allowing yourself fast fashion purchases for things like underwear that are harder to buy sustainably. You could try limiting yourself to one or two fast fashion purchases every few months. When you feel yourself wanting the dopamine hit, put on something you haven't worn in a while, or look on Vinted or Depop for a sustainable steal.
2. Keep a Shopping List
Part of giving up fast fashion is giving up trend cycles. Trend cycles, largely thanks to extreme fast fashion retailers like Shein, Boohoo and even Zara, have been massively compressed. Now, it feels like some trends last as little as a week.
When you're shopping fast fashion, it can be hard to distinguish between something that is actually a piece of you, that you'll wear forever, and something that is a trend bound to be worn less than a handful of times. By keeping a list of styles or pieces you like, you can keep checking in on it to see if you really still want the item. People say you should wait 6 months before getting a tattoo, in case you've gone off the design- treat clothes the same. Unsubscribe from those pushy emails and unfollow fast fashion brands on social media. Make a pinterest board instead, and find your own timeless, personal style. If you still want something in 6 months time, get it on Vinted or Depop! Or, with all the money you've saved by not making impulse purchases, support an independent, sustainable business.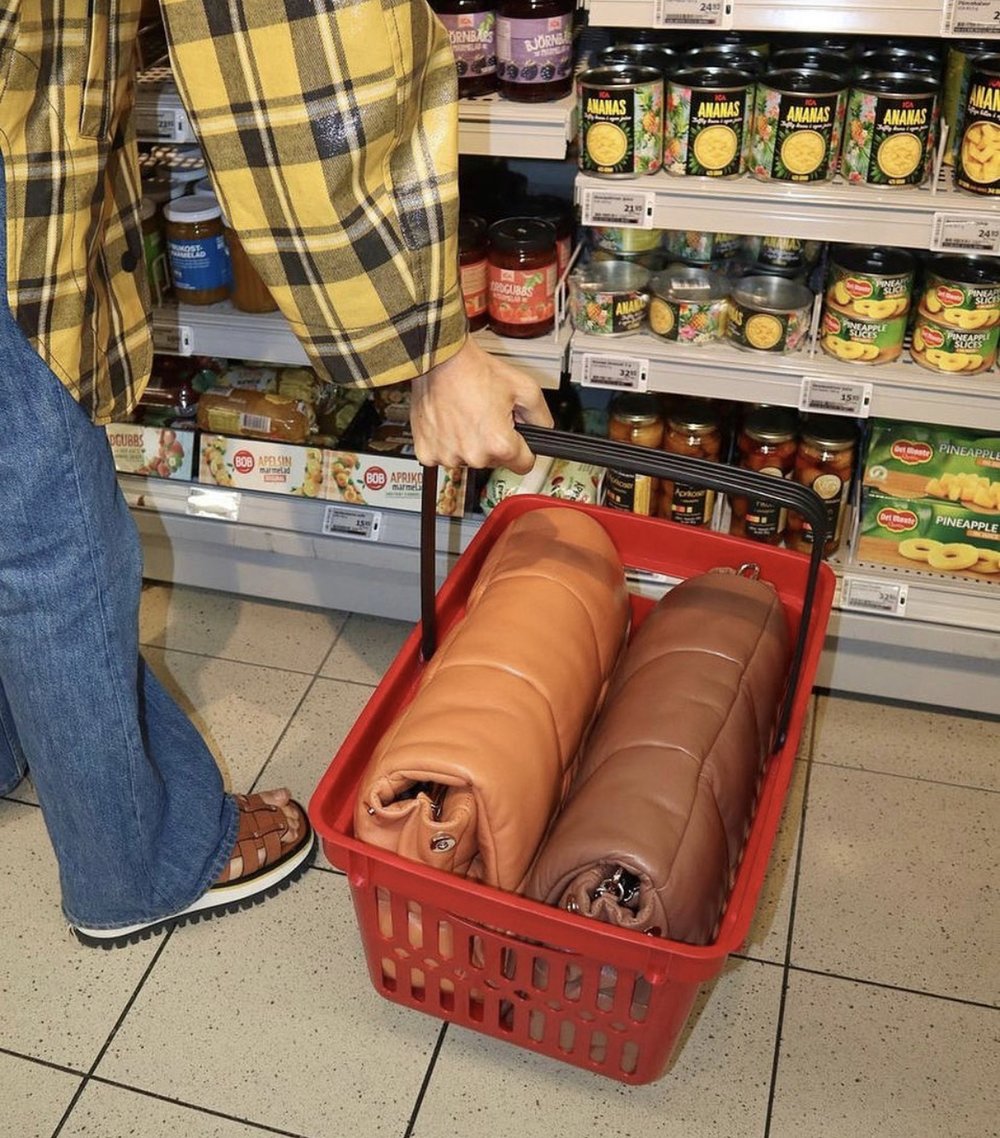 3. Love What you Own
As the saying goes, the most sustainable clothes are the ones you already own. But, it's also no use hoarding clothes that aren't your style and feeling guilty about it. Start your slow fashion journey by doing a proper, in depth wardrobe sort out. Go through everything from your socks to your coats to your scarves. Leave no stone unturned and get rid of what you don't want in an ethical way. Look beyond charity shops, who are already inundated with donations. Organise a clothes swap, donate to Give Your Best who provide clothes for refugee women, or even just make a group chat with friends and family and give pieces away to new homes. Once you have a freshly sorted wardrobe, give your clothes some love. Get repairs done by Sojo, wet clean your coats in an environmentally friendly way with Oxwash, invest in a steamer (they're life-changing I promise), and make your clothes last for longer. A freshly dry cleaned coat feels as good as buying a new one. Trust me. Oh, and add your clothes to Whering- nothing shows your clothes some love like digitising your wardrobe!
Buy less, and buy better. Ditching fast fashion and the associated consumerist mindset will not happen overnight. Love what you have and fill any wardrobe gaps slowly and thoughtfully, not because your favourite Instagram personality told you to. Fall in love with your personal style again, and embrace dressing exactly how you want to.