Aug 4
Halloween, but Make it Sustainable
We can't tell what's scarier, us wearing the same cat costume for three years in a row or the sheer amount of plastic waste and overconsumption driven by Halloween (spoiler alert, it's probably the latter). It's spooky season and all, so of course, we're here to spread our ✨ wisdom ✨ and give you some tips on how to have a more sustainable Halloween.
Getting in the spirit of little holidays is always a great way to have fun! Don't let your eco-consciousness get in the way of enjoying yourself - you can do both. So, let's get to it:
Renting Costumes
We've compiled a list of super simple costumes you can recreate in no time - whether it's from your own or someone else's wardrobe. We're starting by stating the obvious (not giving away our secrets that easily). You'd have to be living under a rock to be unaware that rental fashion is booming, so why not rent a costume? You know by now that circular fashion is the key to sustainability, so what are you waiting for?
Click here to rent this gorge silver dress. Oh, and just so we're being transparent, we need to tell you that as we are partnered with Rotaro we will receive commission if you rent items through any of the links in this article.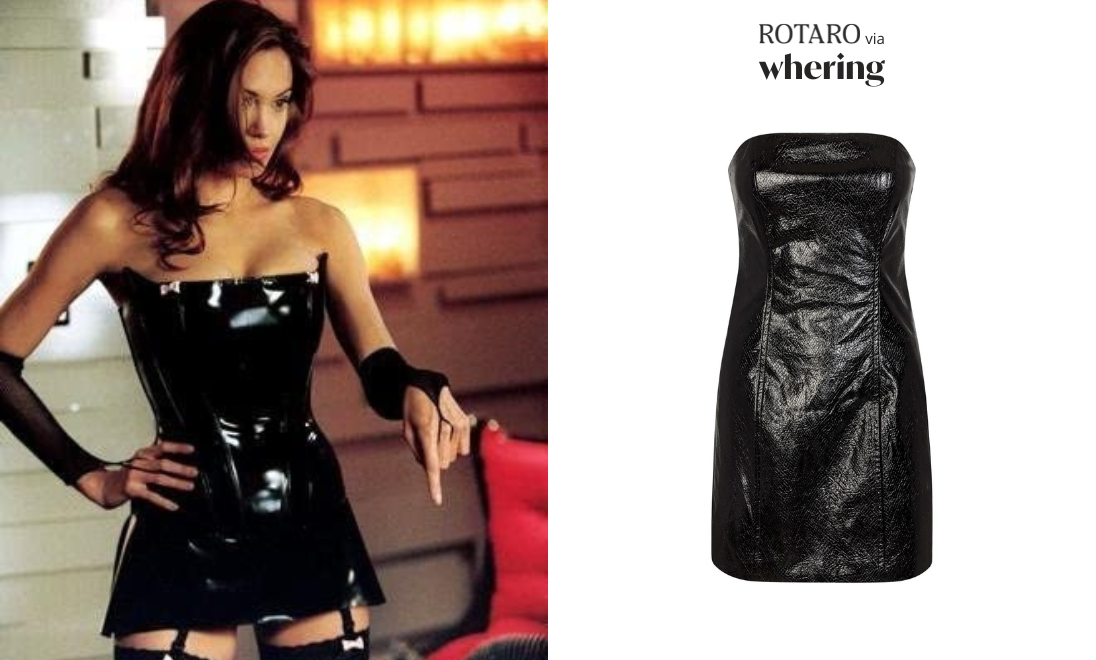 You know what say they in Mean Girls. Halloween is the only time a girl can dress sexy and no one can say anything about it. If that's your vibe, you need to rent this dress for your costume! You'll be turning heads for sure.
The coat completes the look, be sure to rent it from Rotaro to top off your costume. This chic black dress is also essential!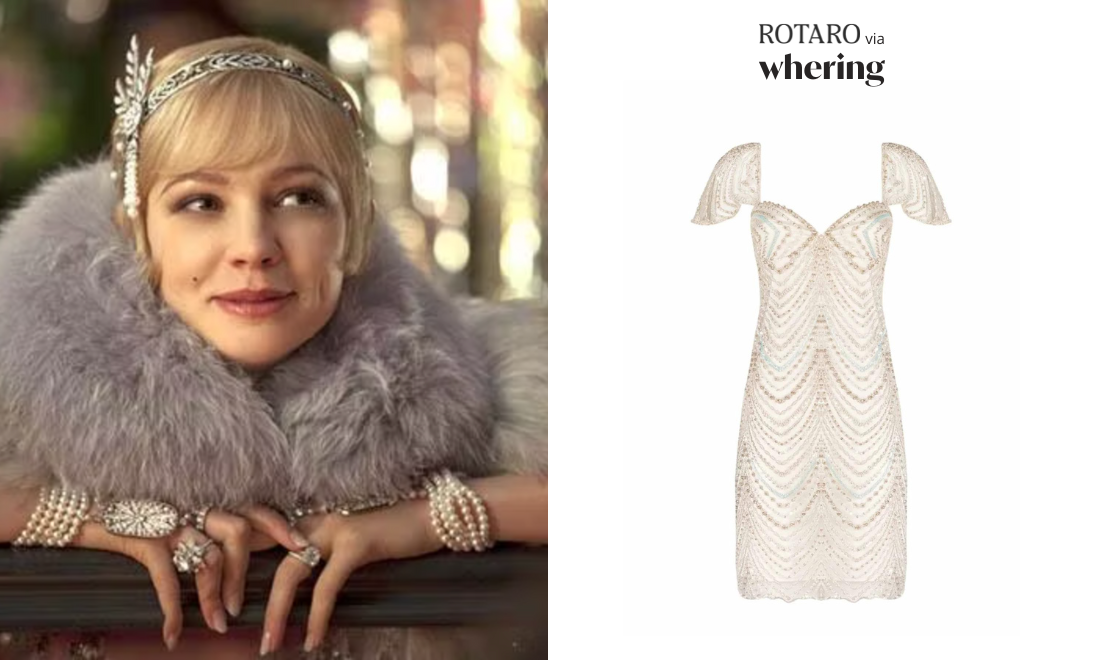 We're drooling over this dress. Any excuse to wear something fancy! Rent today, wear on the 31st.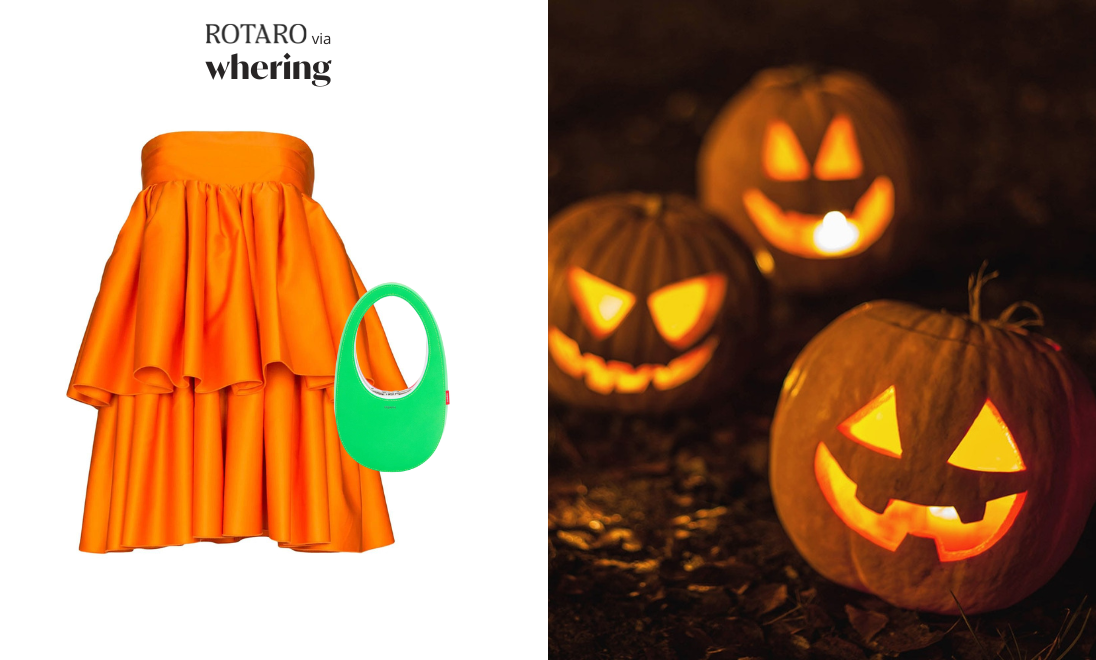 It is pumpkin spice latte season, so it would be rude not to include a pumpkin costume. Rent the dress to get the base of the look and this cute bag to top it all off.
We've got rental costume ideas coming out of our ears. So here's a few more:
Dress as a flamingo in this stunning pink number available on Rotaro.
If you're afraid of adulting, one of the many things we have in common with Peter Pan, dress up as Tinkerbell in this cute green dress.
Why not be Emily in Paris for a night? Renting this dress makes it the easiest costume ever, and so accurate. You're welcome!
Willy Wonka, but make it sexy (it is Halloween after all). Add some sunglasses and a cane to this candy printed dress and you're good to go.
Use Your Wardrobe (duh)
Do we really have to tell you to look inside your closet to recreate a costume? Apparently, we do, because a shocking number of Halloween costumes are purchased every year and never worn again after a one-night wonder. Use what you've got to recreate some of our super easy costumes shown above - you won't have to buy anything new! Our app will help you easily browse everything you own to find what you need for your costume in no time! This brings us swiftly on to our next tip…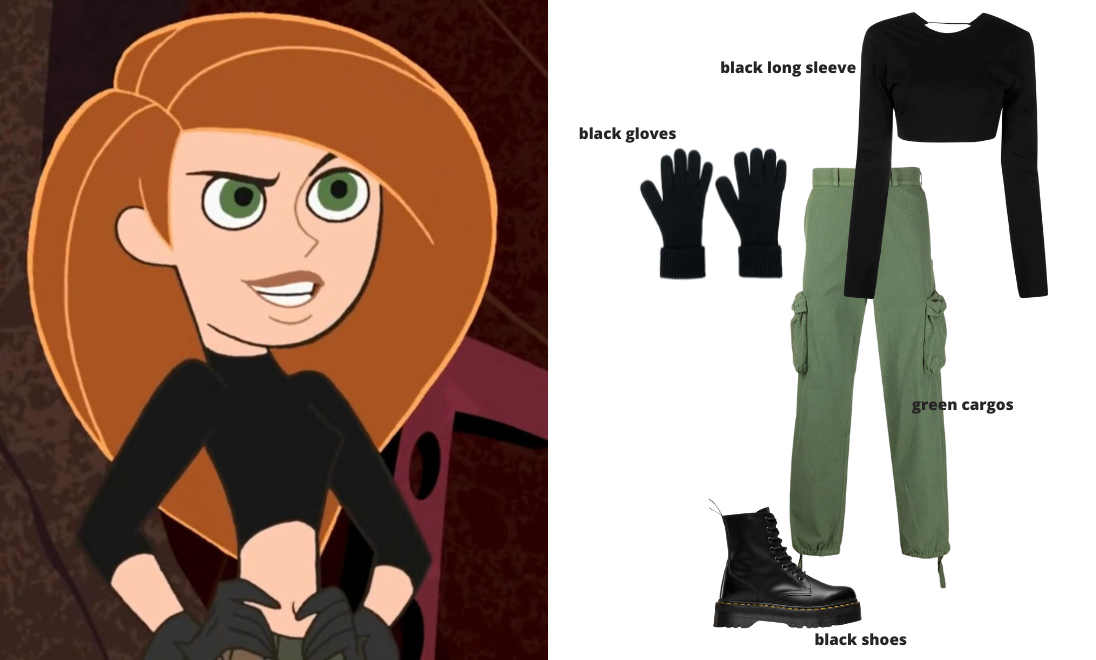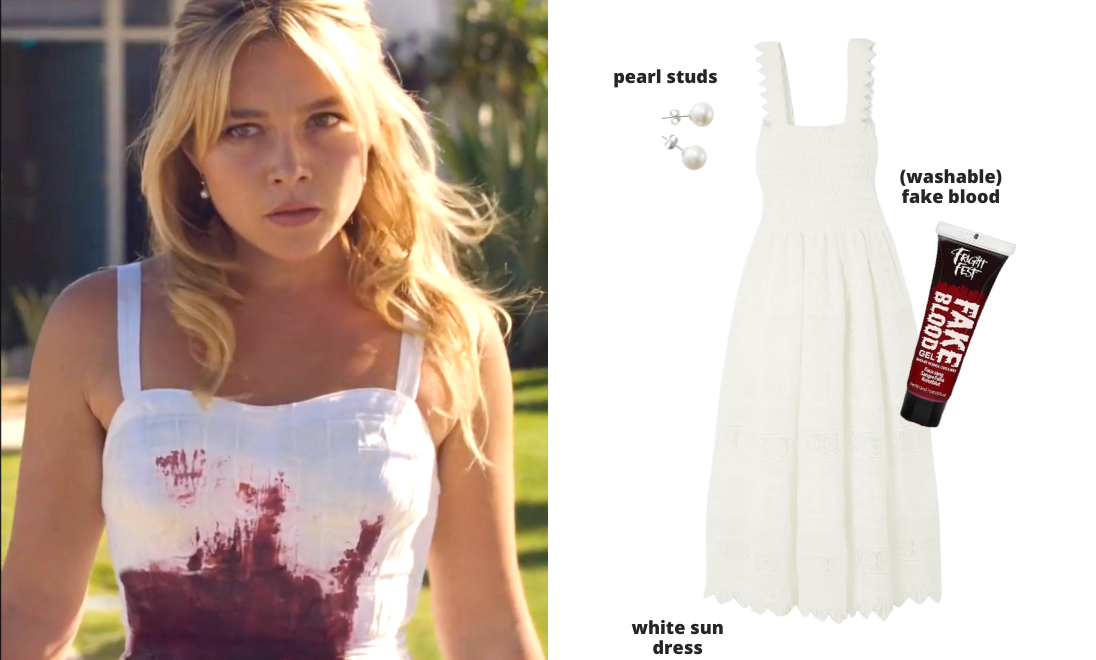 Invest
If you're not into the whole DIY or make-do with what you've got vibe, go ahead and buy a costume. Just make sure it's one you love that you'll wear for years to come. There's no point investing (yes, investing - have you seen how much some of these costumes cost?!) in something you're not going to wear again. The same principles apply to both daily wear and Halloween costumes - who would have thought? Also, costume parties happen throughout the year and there's nothing worse than being the one person who didn't try - so having a costume ready to go is useful even after spooky season.
It seems everyone is catching onto the truth behind fast fashion, even fast fashion brands. They certainly are feeling the pressure to come up with some form of greenwashing tactic to generate sales and pretend they care about their consumers and the planet. PLT releasing a marketplace is laughable. We're all for encouraging people to partake in circular fashion and selling their old clothes rather than throwing them away, but anyone using the PLT marketplace in an attempt to be sustainable is taking one step forward and two steps back (or maybe even half a step forward and 20 steps back).
Phone a Friend
Don't be afraid to pick up the phone if you're in need of help. Get over your fear and send that message to the group chat. Ask your friends if they have anything you can borrow for your costume before you buy something new. The chances are, someone will have something that will save you time, money, and spare resources.
One Costume Fits All
We're @ing miss popular here, but if you've got more than one party or Halloween event, stick with one costume for all. What's the point in buying extra items for multiple costumes when you could stick with one really good one? Outfit repeating is in, even for Halloween.
Costume Rotation
Not feeling the outfit repeating? That's fine too, but we suggest getting some kind of costume rotation going with your besties. It's like the Sisterhood of the Travelling Pants but for… Halloween! Swap and share costumes for different events- it's fun, affordable and sustainable. We understand this isn't inclusive for everyone depending on sizing etc, but even if it's sharing costume props or accessories, sharing is always caring!
Self Control Sis
You might be caught off guard doing your weekly shop by the Halloween isle of the supermarket and convince yourself you need 4 pairs of cat ears, a set of skull drinking cups and more pumpkin carving supplies (if you haven't wrestled with the plastic knives they sell in every supermarket for pumpkin carving, you've lived a happy life) - but try and exercise some self-control. Capitalism is popping out from its hiding place (boo, I'm scared) and trying to convince us we need every Halloween thing ever, but we really don't. Sometimes you need someone to burst your bubble for you. You're welcome. We're hoping this didn't scare you but instead made you excited for the upcoming season. Don't forget to plan your costumes on the Whering app and use our moodboard feature to collate inspo. We got your back (there's something scary behind you).
Did we miss something? Let us know on Instagram and Twitter, @whering__if there's something on your mind! 💓
Something on your mind?
Share your thoughts with Whering community.

If you have an idea for an article around fashion, culture, environment, news, wellness, shopping or DIY, submit a pitch to us!