Oct 7
Dress Me for: A Dark Academia Day in Oxford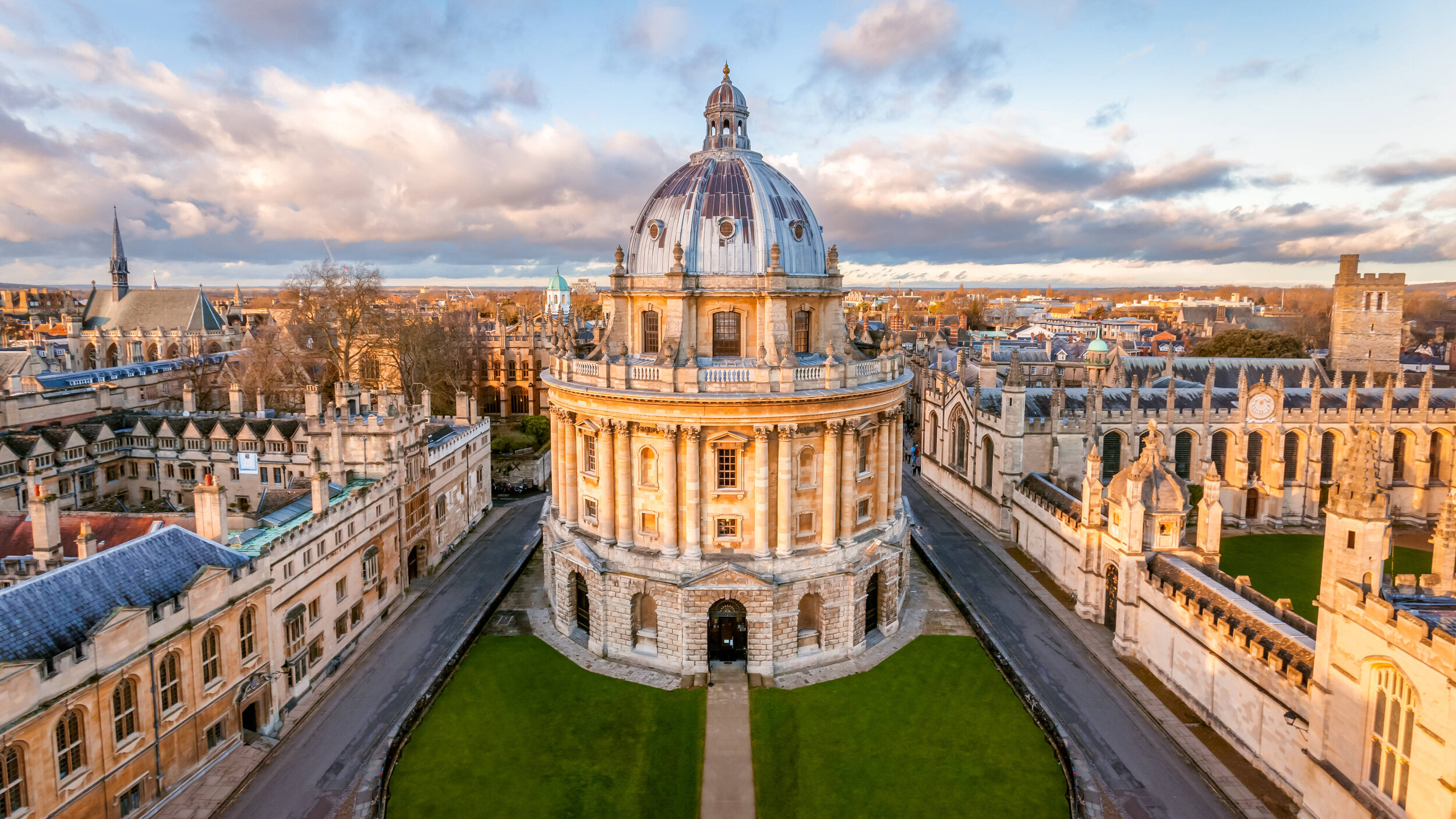 what I like to wear in my daily, apparently very dark academia, life. I'm not sure if it's light or dark, I haven't watched enough Tiktoks to understand the nuances yet, so let's say we're going for a mix of both.
Oxford is famed for its sweeping spires and cobblestoned pavements, but it's a pretty stylish city too. I get loads of inspo from the students around me, as well as the usual places like pinterest, Instagram and, of course my own wardrobe (thanks Whering!). The charity and vintage shops aren't too bad either…
So, without further ado, let me dress you for a day in Oxford!
(or rather, let Whering Dress Me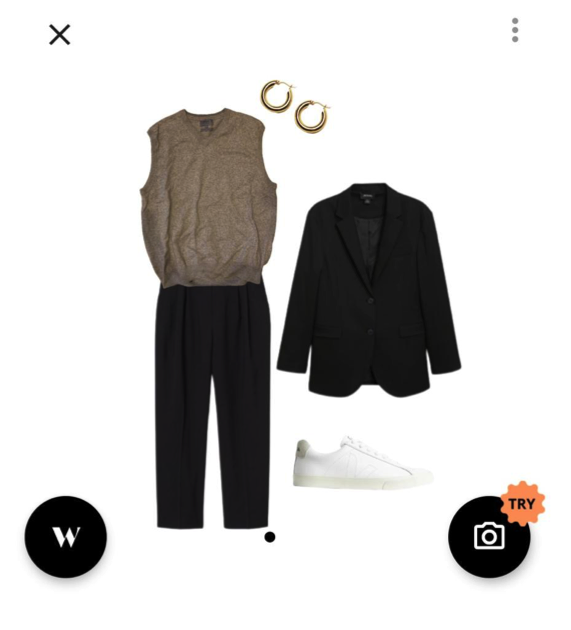 To start off with, coffee, or tea if you're that way inclined, is a must. I love Missing Bean or Opera Cafe in Jericho, or Jericho Coffee Roasters (confusingly not actually in Jericho), or Peleton in Cowley which is a bit further afield. North Parade is also a go-to; brew and barefoot are both aesthetically pleasing and chock full of amazing coffees and cakes to try. Here's my coffee sipping look (pictured left).
Next, I'd probably head to a library. Some of them are so old and precious you can't even take your coffee in with you, so I enjoy it on the stroll there. The Bodleian calls for a comfy but classic dark academia look. Turtlenecks look particularly chic in zoom seminars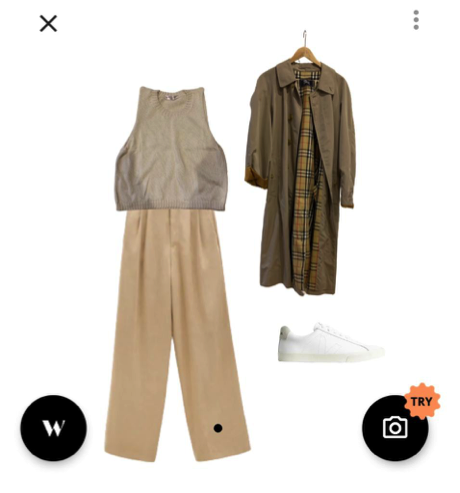 Next up: lunch. There's a whole host of places to enjoy food in Oxford, from Coco's in Cowley (Florence Pugh was once spotted there, flex much), to Vaults and Garden overlooking Radcliffe Camera and falafel huts near lush green parks. The vibe is chilled, relaxed… dark academia. Like this outfit!
A walk through one of Oxford's green spaces is such a treat: some of them even have cows! And horses! It's easy to feel like you're in the countryside even if you're 5 minutes away from a starbucks. So I propose this outfit for park wondering: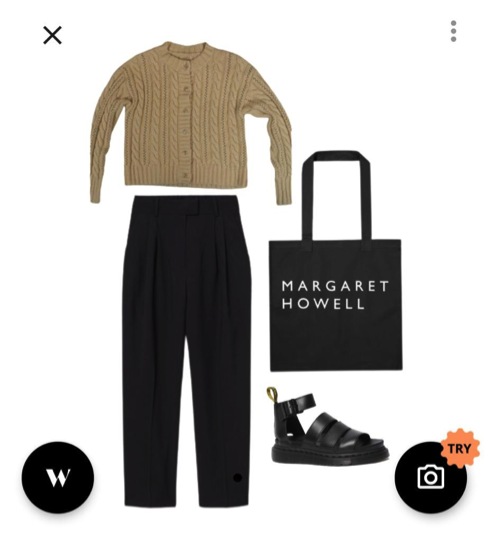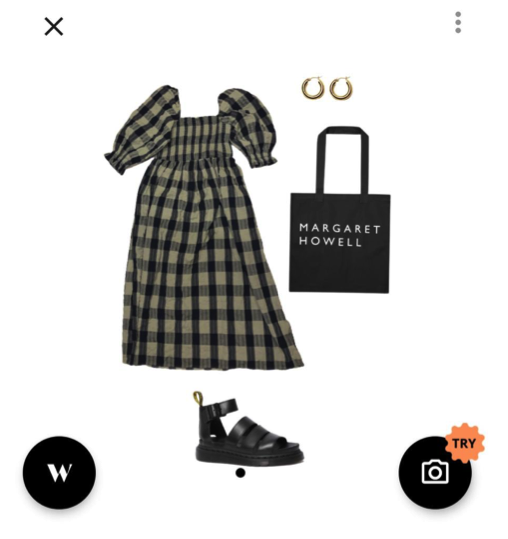 Speaking of parks, I try and go swimming in Port Meadow (sorry to be that guy) whenever I can, it just feels good! And aesthetic and artsy! It's best to go around 5/6, and catch a pint (or a tea in the winter) at The Medley or The Perch afterwards. I suggest a floaty dress, and some chunky sandals for that dark (light?) academia look. Let's also take a moment for the best, most wearable sandals ever courtesy of Dr Martens. You can even wear them in winter with socks! And not look like a Dad!
After a swim, it's probably time for a cocktail. That seems like the logical next step in our dark academia day. Freud or Quod do the best, or one of the cute local pubs for that real dark academia energy. This suit I picked up for £12 in Oxfam seems right: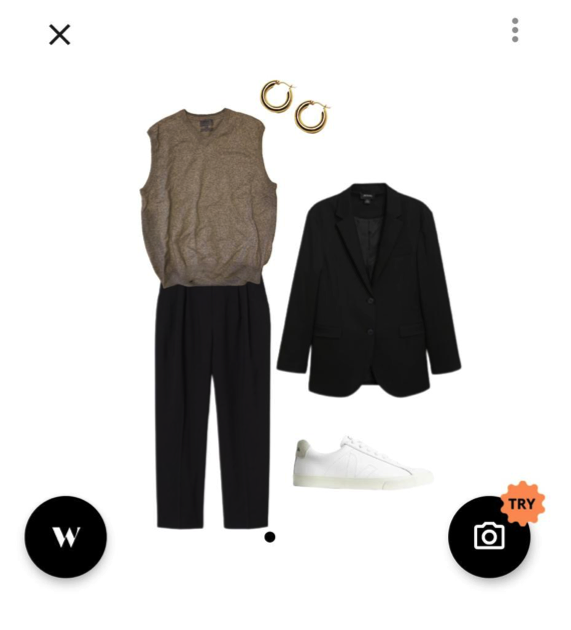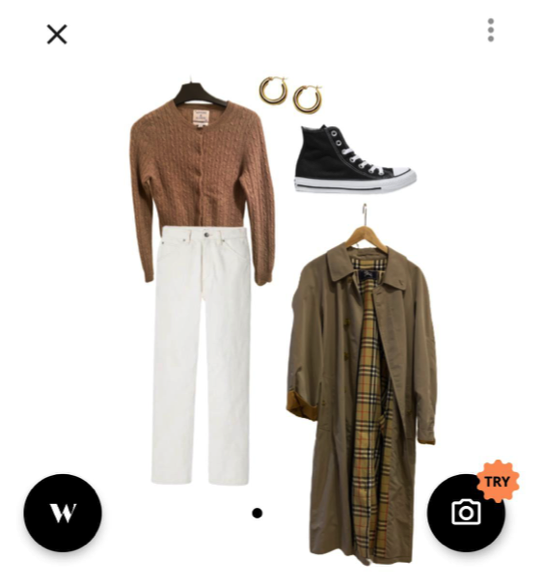 After cocktails, dinnertime. Oxford has everything from pubs to a restaurant with an actual Michelin star. But the vibes are always laid-back, after all, with the cobblestones everywhere a super high heel is probably a no! Try a white jean and classic converse hightop with my fave Burberry trench. My biggest flex is that I got it for £34 on Depop. This lewk is chic and dark academia!
Thanks for coming with me on this journey through dark academia and Oxford. Think tailoring, boyish, androgynous shapes with a lot of neutrals. Oh, and lots of chunky shoes. Mix it all together and you've nailed the dark academia look of your dreams!