Aug 4
Do We Live in a 'Sustainable Eco-Chamber'?
Looking at Backlash to Gemma's PLT Collab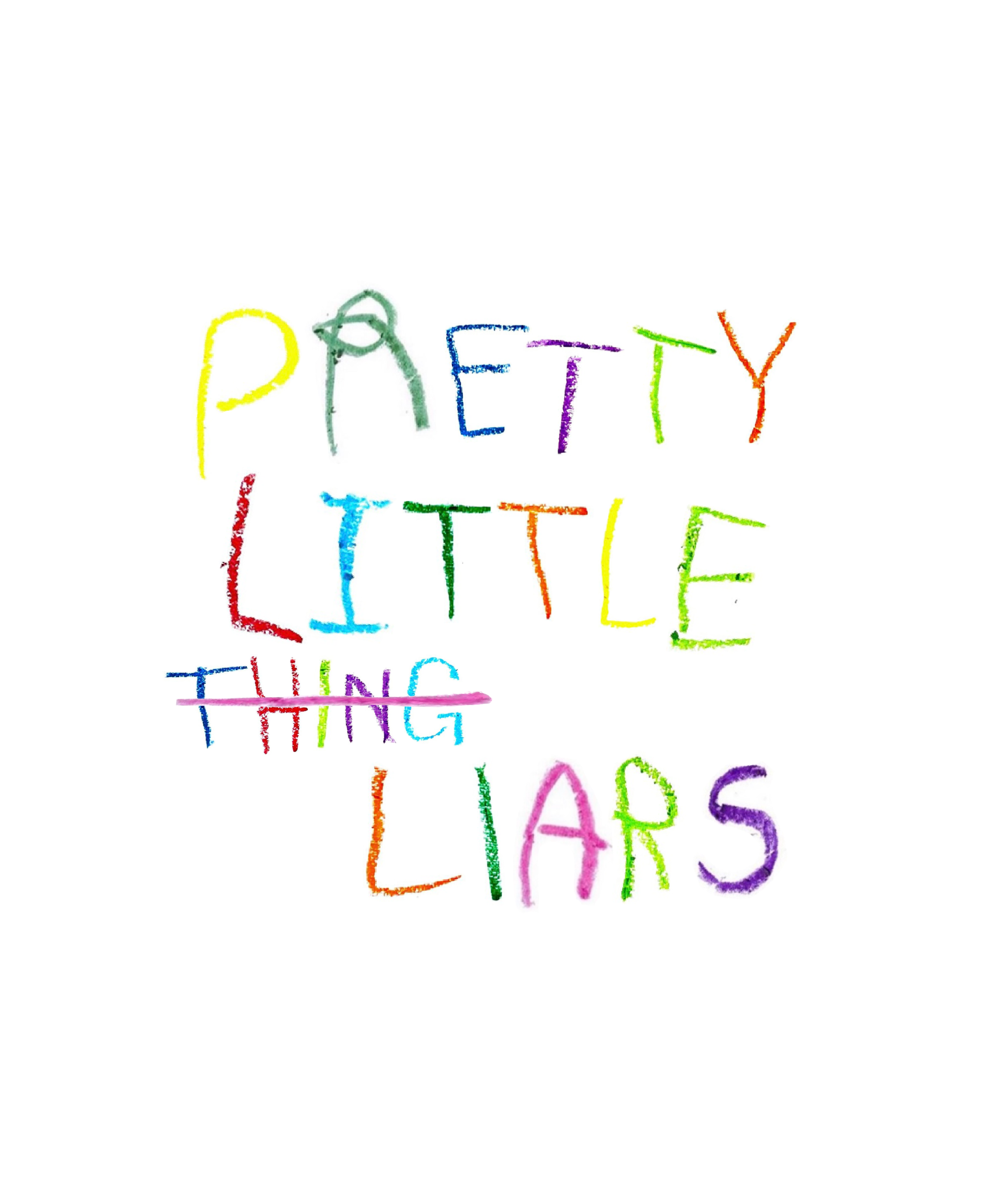 Recently, yours truly, have started thinking about whether slow fashion really is gaining traction and admiration from those who wouldn't usually reach for it, or whether we actually just live in our very own little Sims village with absolutely no connection to the outside world. I've started truly believing that everyone is equally aware of the horrible things Shein does, that Pretty Little Thing isn't worth even the little money and that investing in good quality is cheaper in the long run. I thought everyone's first call of action is to check Depop and Vinted and spend days trying to source the piece you're looking for secondhand. I thought everyone made a face when they heard someone say "oh! I got this from Shein, it was like £1!".
Every once in a while I'll happen upon a comment section justifying shopping from these brands and my world of glass immediately shatters. No, it's not universal, you just happen to be surrounded by like-minded people. Thank you to the Whering community for making me feel like the world could be a good place. Which brings us to the recent PLT collaboration announcement.
In case you missed it, earlier this week Pretty Little Thing announced their latest Love Island brand ambassador, collabing with S8 runner up Gemma Owen in a (reportedly) six-figure deal:
With comments underneath the post reading things along the lines of "shame she didn't take a leaf out of [Tasha] for a more ethical approach" and simply "Yeah no," we started wondering whether this season's sponsor Ebay may have swayed viewers to consider fast fashion as verging on socially unacceptable. All of this begs the question: is it just because people don't like her and she already has money - or is Gen Z's distaste for fast fashion growing?
Earlier this month, fellow islander Tasha Ghouri, posted about her collab with eBay and received a heap of praise for being the first contestant to partner with a sustainable brand. It was great to see the positive reactions to Tasha's deal, driving the notion that maybe, just maybe, people are beginning to get more and more excited about slow fashion entering the mainstream. Gemma's PLT collection has been put into harsh perspective when compared to the positive reaction Tasha received.
Not only are people mad because Gemma apparently didn't serve looks during the show, but PLT has received accusations of being (surprise!) racist, using Indiyah for clickbait while offering Gemma the deal. The brand asked their followers which islander they would like to see them work with, and Twitter saw Indiyah winning both polls. Love Island fans are disappointed to see Gemma get signed when PLT knew what their audience wanted.
PLT need a new marketing team. This was their chance to be different from all the YT girls they've made brand ambassadors in the past. The fact that they probably knew this but STILL went with Gemma is very telling. Not to mention them riding on Indiyahs coatails #loveisland #PLT

— Chanel Ayan's handbag (@Erm42453065) August 19, 2022
Which #LoveIslander would you like to see announcing a fashion collaboration next?

— The Mirror (@DailyMirror) August 24, 2022
Gemma is very similar to most of the islanders we've seen work with these types of brands before. It's disappointing (but not surprising) that fast fashion brands refuse to break the mold and represent alternative forms of beauty to slim white women. It's equally disappointing that the islanders don't stop to consider what deals to strive for, and always reach for the expected. For someone who has most definitely received extensive media and PR training in lieu of her father, Michael Owen, it is surprising Gemma didn't consider the odds before taking on the deal.
People are getting tired of a different version of the same person representing Pretty Little Thing and other brands alike. It's time for companies to start listening to their audience and work on representing a wider range of people who actually reflect the society we live in.
It's interesting to also note that earlier this week Paige Thorn partnered with Forever Unique, a fashion brand owned by Real Housewives of Cheshire's Seema Malhotra. Despite it also being a fast fashion company, Paige hasn't received the same wrath as Gemma.
Love Island's Paige Thorne signs HUGE fashion brand deal (and we're impressed) https://t.co/InJdV5ALRZ pic.twitter.com/6M9dS5ymuJ

— heatworld (@heatworld) August 24, 2022
Since Molly Mae scored her PLT deal after the show, (she was offered 500k and a car when she couldn't even drive), fans have attached a special kind of merit to whoever bags the PLT deal, which could also be a reason Gemma is receiving so much hate. It's safe to say Gemma's partner Luca significantly reduced her popularity, especially towards the end, as no one wanted to believe she could put up with his misogynistic ways. Did fans want to see a 'better islander' take the top spot?
So, all evidence considered, it seems the reasons for Gemma receiving the PLT deal aren't really to do with the fact it's an unethical company, though we will give credits to those who have rightfully pointed out that her swimwear brand "OG Beachwear" is supposedly sustainable (as stated in their bio), and it's odd that despite that she would proceed with this collab. Apart from that, most of the comments target her personality, style, and financial status. It turns out, we are still living in our slow fashion echo chamber *sigh*. Most people are just disappointed they won't be as interested in the PLT Love Island drop this year.
Whilst it's great to see the positive comments around Tasha's collab with eBay, the fight for equality in the fashion world isn't over besties. It may seem like the negative responses indicate a distaste for fast fashion, but in reality, they might suggest the opposite. People getting worked up about who represents PLT suggests they are invested in the brand and they want to shop there. Pretty Little Th*ng are simply gaining publicity, probably not losing customers.
In the words of Brett Staniland: there's nothing pretty about wage theft, Gemma :/
All we can do is continue voicing our opinions, educating those around us, and shopping thoughtfully in the hope that more people with choices make decisions like Tasha's. It takes someone with strong values to make the more ethical decision as it often means you earn less money. We need to shift our values if we stand a chance of obtaining a sustainable future.
Something on your mind?
Share your thoughts with Whering community.

If you have an idea for an article around fashion, culture, environment, news, wellness, shopping or DIY, submit a pitch to us!