Jul 22
Building a Post-Pandemic Wardrobe
After over a year of going in and out of lockdown life, it's with great excitement that we can start socialising a bit more freely (at least in the UK). I think we can all agree that the comfort zone that has become sweatpants and hoodies is one we're very excited to leave behind.
Coming out on the other side, rediscovering your style may seem more difficult than closing the TikTok app at the end of your lunch break. But (extremely cheesy marketing voice), Whering has got you covered. Now that the sun is shining and it finally feels like summer, we've put together some outfit inspiration together to help you dress for any occasion.
And don't forget to use your 'Dress Me' feature and check out the weekly sustainable product recommendations on your Whering app to unlock your wardrobe's full potential!
(we're done with the cheesy marketing now, promise)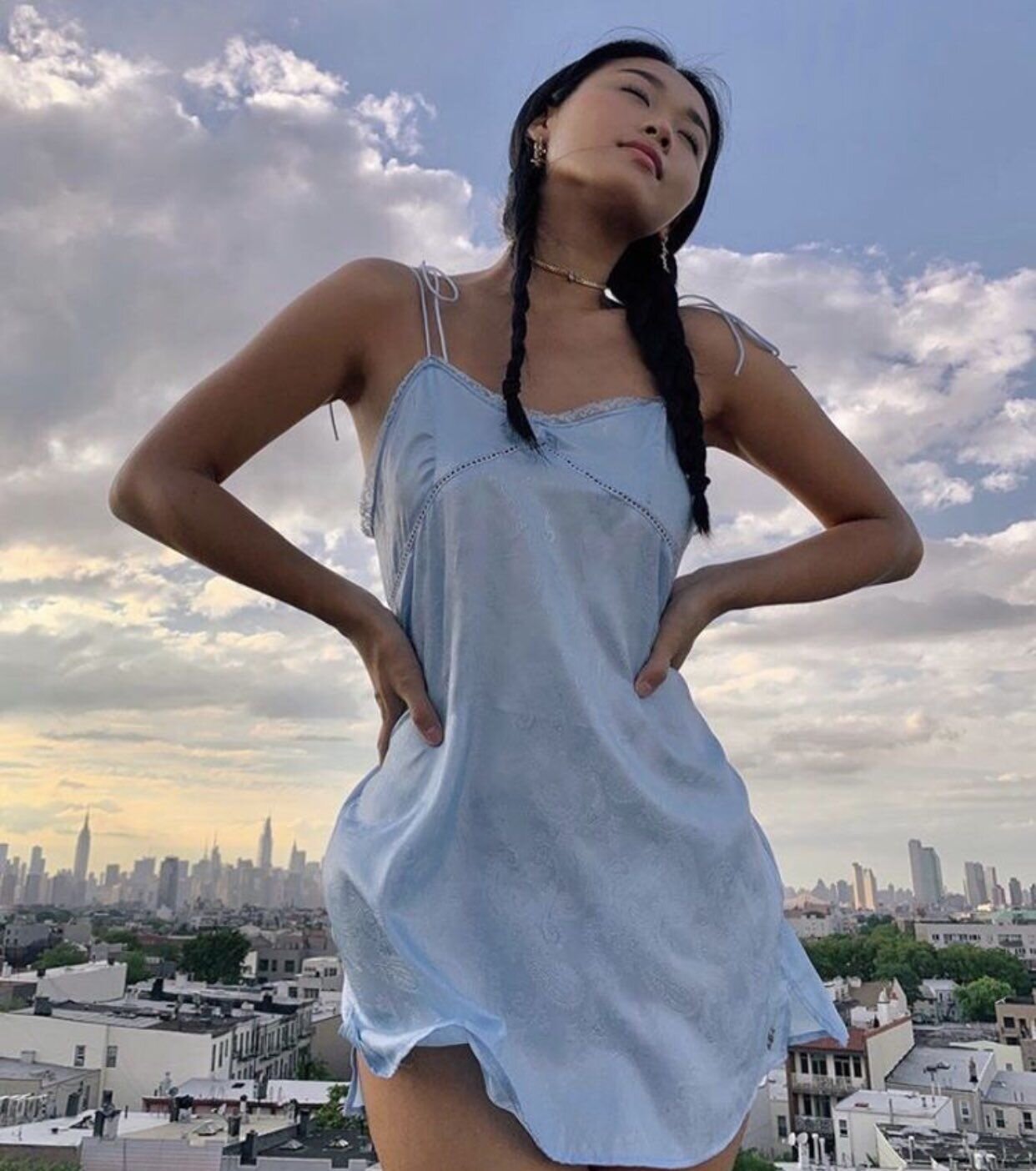 Date Night
The reopening of venues and the suspiciously sunny weather means we can finally ditch the heavy layers and let our outfits breathe. Gone are the days when our biggest issues were 'how do I cover this up in case it rains?' or 'how can I layer this so they don't think I'm shivering out of nervousness?'
In this case we would go for simultaneously versatile and statement pieces (the sheer paradox of it all). Slip dresses take the lead here, they somehow look both casual and put together. Paired with a colourful bag, and accessorised with some statement La Manso rings, you'll be planning for your second date before you've even closed the door to your Uber.
Did Somebody Say Cocktails?
After the heartbreaking delay of June 21st, July 19th is finally upon us. But for those of us not yet ready to venture out into the overwhelming club crowds, the world of endless cocktail bars is the way to go (slowly but surely bestie, baby steps).
Just because you're not yet ready to start frequenting clubs and festivals, doesn't mean you can't dress for the occasion when crossing off another London cocktail bar off your bucket list. Whether it's the Notting Hill Trailer Happiness speakeasy, or Shoreditch's WM Barker & Co, you can't go wrong with a bit of pink to live a little Y2K fantasy. And if pink isn't quite your speed, we've got you covered.
Our top pick for effortless cool is a matching set, be it embellished and attention-grabbing like this pink one by Oceanus or this more pared-back version by Fanfare, which you can jazz up with some delicate gold jewellery. Or you can just let the set do all the talking for itself, all eyes will be on you (in the best way possible).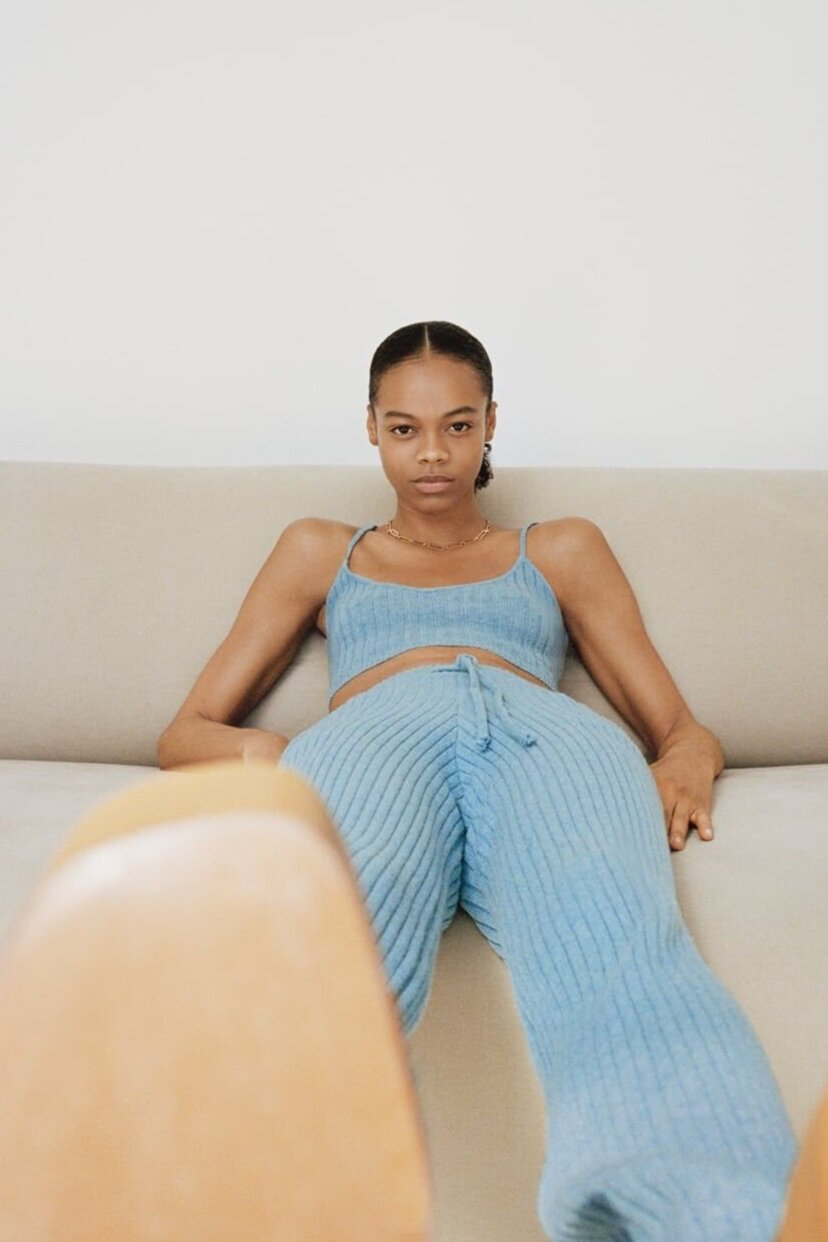 Running Errands
Just because we have other occasions to dress up for doesn't mean that your local market or launderette should stop being your own personal runway. This is where we can drop the darker colours that scream 'professional' and let our guards down.
You really can't go wrong with a cute top and some comfy trousers. Pair these with some sandals and you will bring all the necessary colour to what may seem like a mundane trip to the post office, or your local market.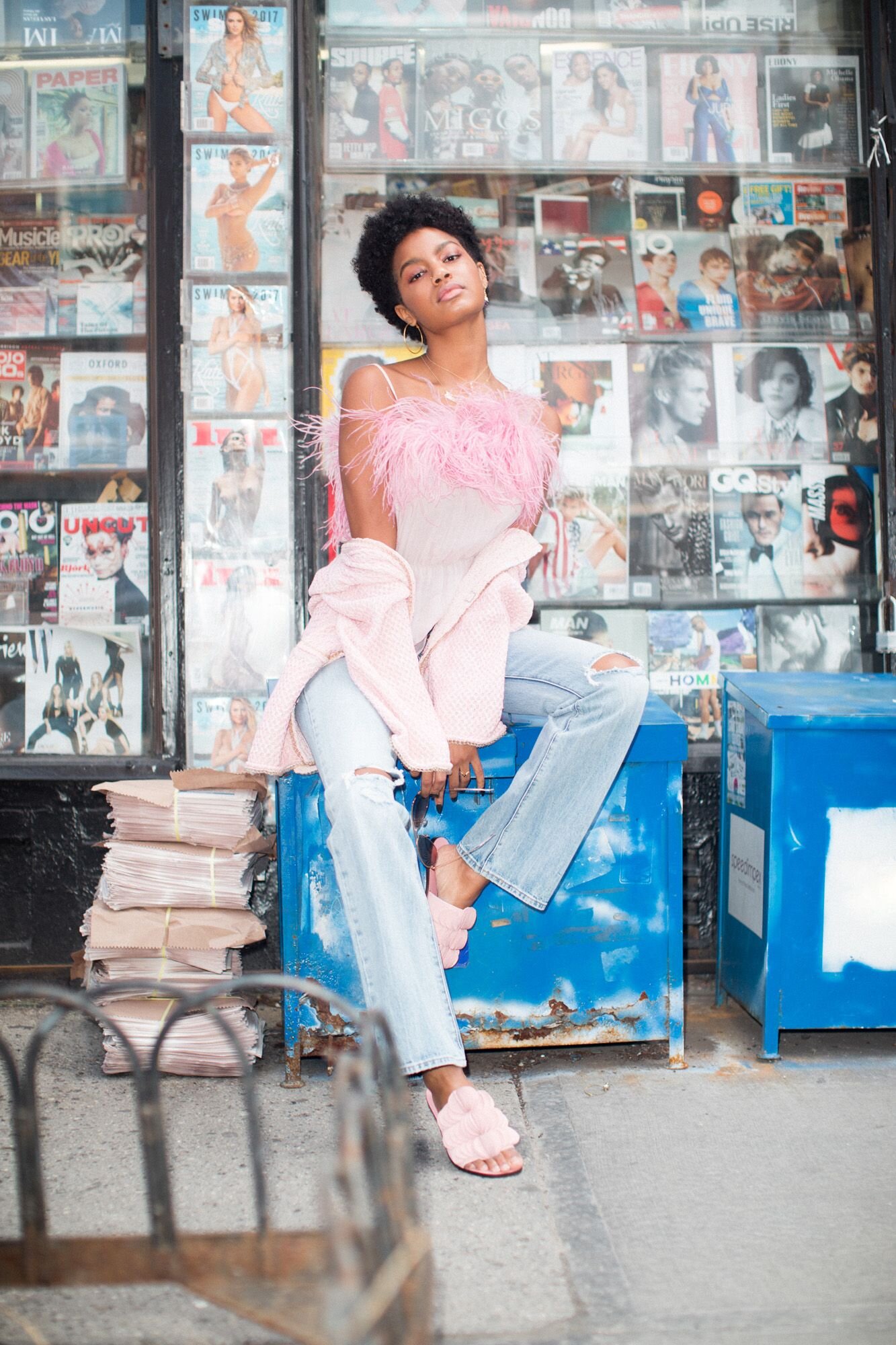 Park Picnic
I don't know about you guys, but with the recent heatwave, my go-to outing has been sitting in a park- for a picnic or sunset drinks. There's just something about being outside and having the freedom to play your own music, while still being surrounded by others, that is so much more appealing than frequenting restaurant after restaurant. For my bank account too. And with sundress weather upon us, it just makes sense.
Here, we would opt for put-together-comfort (yes, it's a thing). What better than feathers to make jeans and a nice top that extra bit more special? At Whering, we love this yellow number worn with a pair of wide leg jeans and a pair of chunky sandals to achieve the perfect balance between colour, fun and minimalism.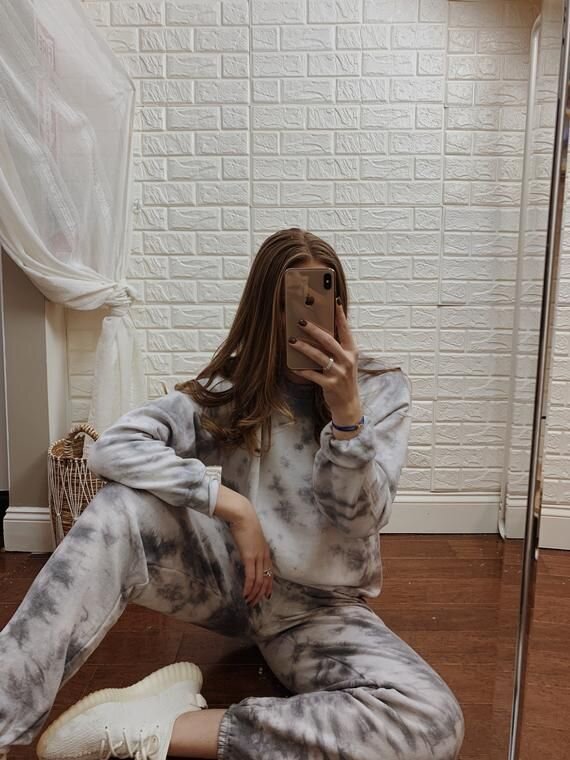 Alright, alright, alright
We haven't completely forgotten about our all-consuming love affair with comfortable tracksuit co-ords. But for those of us who might want to add a splash of colour to what might now seem like the most uninventive airport fit, we love a bit of tie-dye. I personally believe it will never go out of style. We love the Ninety Percent Organic Cotton Loopback Stripe Tie Dye Boyfit Hoodie and Sweatpants paired with Birkenstock's (another timeless piece) to get comfy in style.
And if you want to see how we've styled this week's sustainable product recommendations, for some end-of-the-week inspo, head over to our most recent Instagram post.
Whering participates in various affiliate marketing programmes, which means we may get a small commission on these carefully selected editorial pieces if you purchase through a link on this article.