Jul 27
Basics Doesn't Mean Boring
For those of you who don't know Organic Basics, they are a carbon-neutral, Copenhagen-based brand creating underwear, activewear, and everyday essentials. Their clothing is ethically made in Europe, using organic, recycled and eco-friendly materials. As a certified B Corp and 1% for the Planet member, they support a range of environmental causes with every purchase— helping to restore biodiversity, empower communities, and combat climate change. Just like Whering, sustainability is at the core of what they do.
Due to an unfortunate series of events, both personal and on a wider scale (I'm looking at you Miss Rona), I haven't been able to fly home to see my family in just about 12 months. With my flight finally booked for July 20th, I'm going back to Bulgaria with only one hand luggage allowance… So I've decided to challenge myself in styling my two Organic Basics sets in different ways to the beach each day, to show myself, and show you, that basic and sustainable doesn't necessarily mean boring.
I find the beauty with sets is that you can style them separately or together, and they can easily be dressed down for the daytime and up in the evenings for cocktails on the beach (did I mention I'm in Bulgaria?). So despite the very light hand luggage, I've managed to style myself differently every day to spice things up thanks to these wardrobe icons. Capsule wardrobe, anyone?
So, without further ado, I'll be styling their TENCEL™ Ochre Lite Tee and Lite Shorts set and their Active Sports Bra and Yoga Shorts set: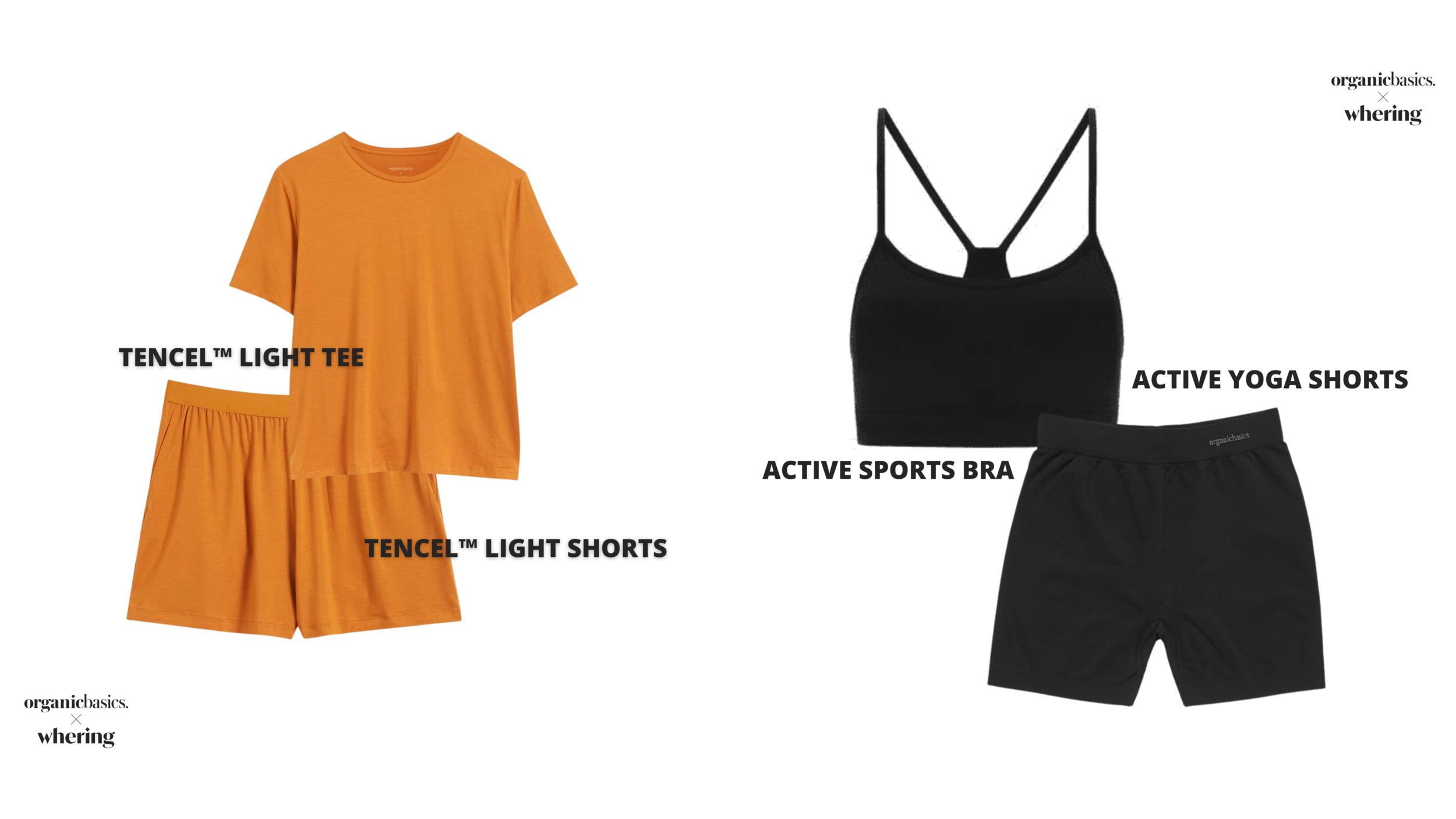 TENCEL™, made by the brand Lenzing™is an eco-friendly fabric made with responsibly sourced wood pulp. It feels softer than silk and smoother than cotton. To read a little bit more about Tencel™ and what it is, check out our Material Girl ep. 3 post!
Day1
You really, really cannot go wrong with a matching black set and an oversize shirt. Add some fun accessories and you are good to go, bestie.
Day2
When in doubt, shorts and t-shirts are always an option. I like to spice them up with some fun socks and sandals (very dad chic) and a bucket hat. This look is giving me "sk8er boy" and I may or may not be dressed as my type.
Day 3
The first time I saw these Teva shoes I was like… no. But now, I am a complete convert and would actually highly rec. So anyways, on Day 3 I kept it cute and simple with a white cropped tank top from NOCTURNE and paired it with a trusty woven straw hold-all. And some funky rings and bright sunglasses will elevate any old outfit, trust me.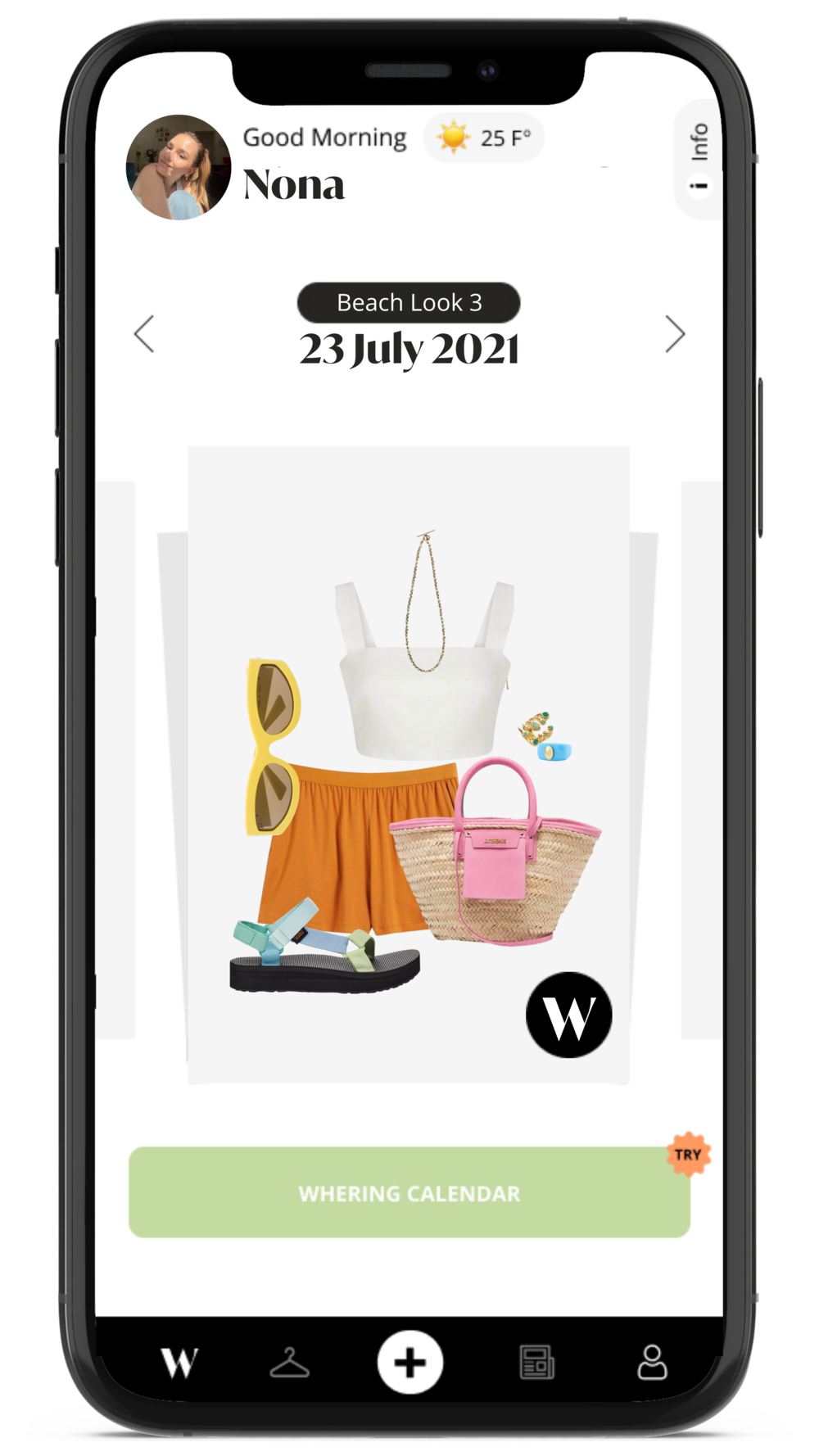 Day 4
Ok, sue me, I love a graphic pun t-shirt and biker shorts. Continuing with my theme of dad chic, I paired this fun little cap with chunky sandals and a bag for walking around before heading to the beach.
Day 5
Last day! And we're adding an oversize shirt to stay cool and breezy. The details are what make this outfit, so I added a beaded belly chain and my fave sunglasses to finish this Organic Basics look.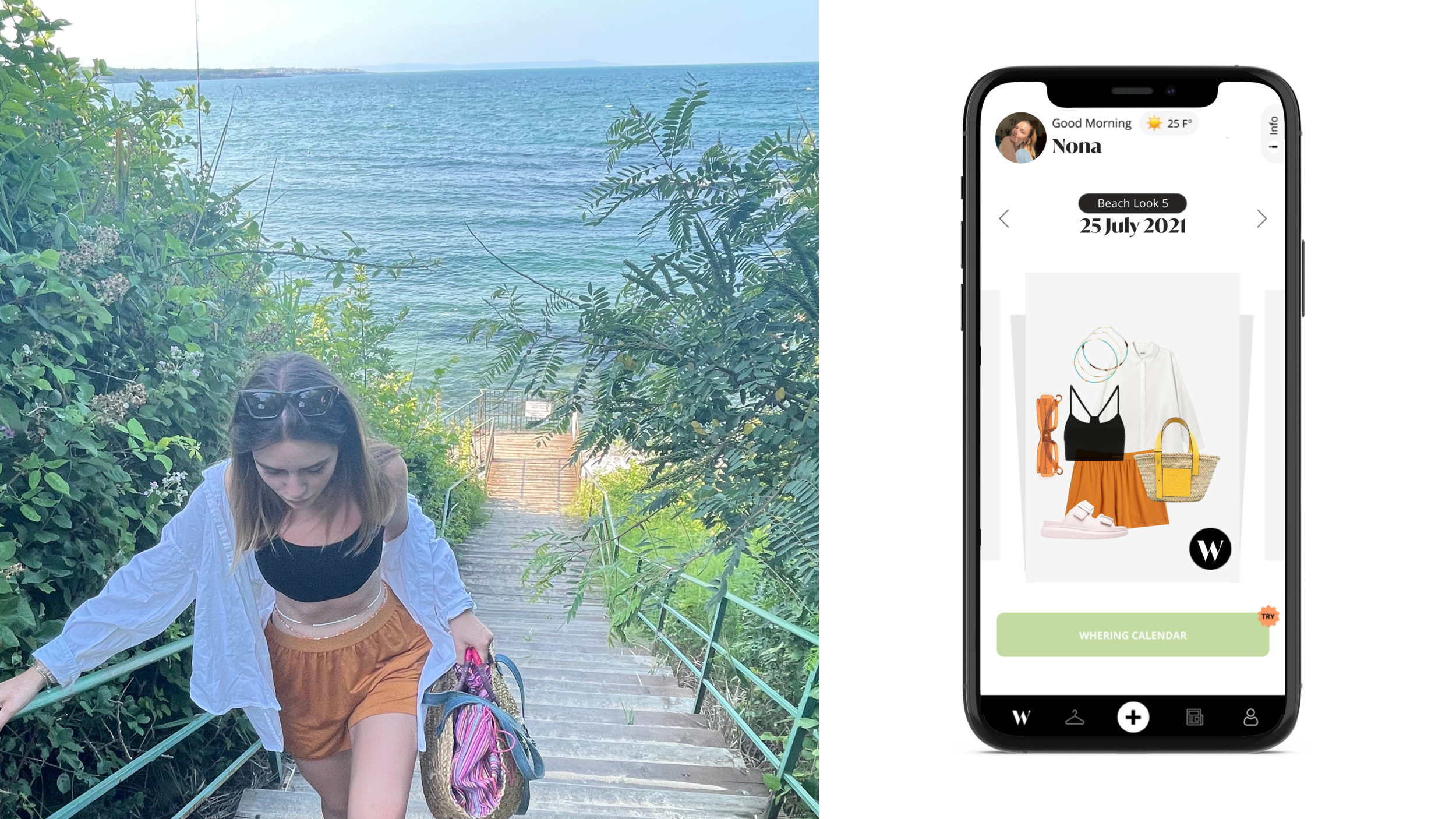 Despite just being basic sports / home items, I can get away with dressing them up or down based on whatever I'm doing throughout the day. The Tencel set was so so soft and comfortable, and the Active black set so versatile and flattering, I might just keep wearing them into the next week. And that's not to say I don't enjoy wearing bright colours, or fun prints, or changing into completely different looks whenever the opportunity presents itself. This is as a reminder that you don't need a brand new item every time you have an occasion to dress up for.
USE CODE WHERINGOBC FOR 10% OFF ON ALL PURCHASES FROM ORGANIC BASICS
Whering participates in various affiliate marketing programmes, which means we may get a small commission on these carefully selected editorial pieces if you purchase through a link on this article. Some of the images used in the style collages were selected for aesthetic purposes, and don't reflect the wardrobe of the article's author.