Sep 2
A Second-Hand September Starter Pack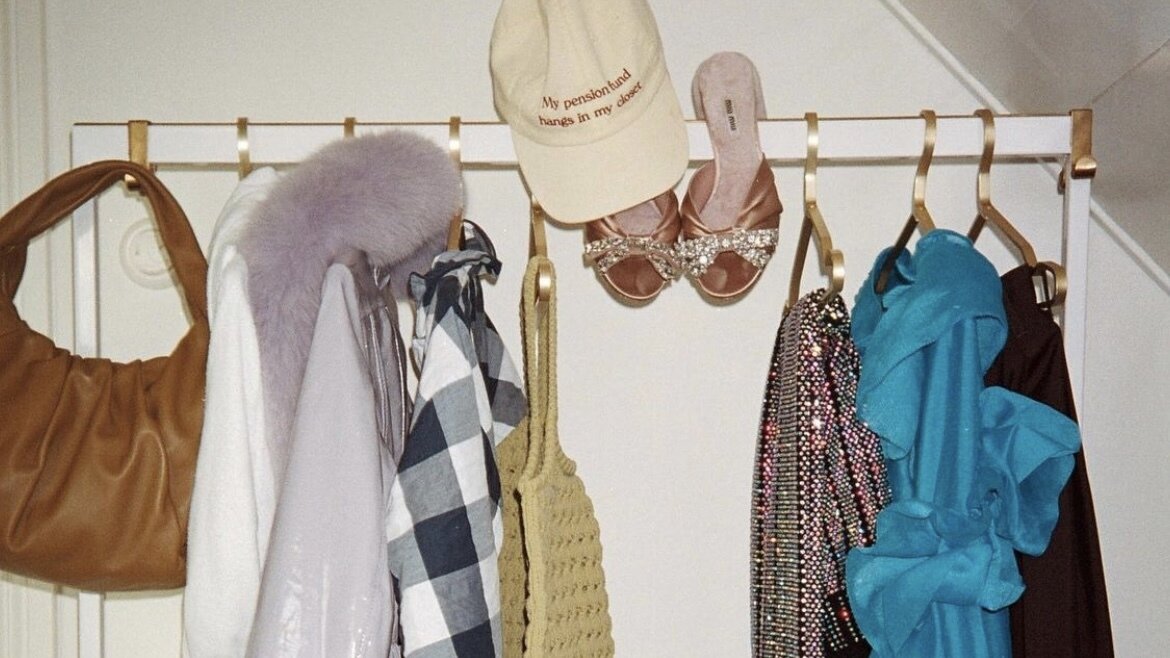 We're not really sure where the summer went, but here we are! It's September, so it's back to school/university/work! And while we're at it, may we suggest you take some time out to really get to know your wardrobe? What do you like about it? What do you like less about it? Anything you want to get rid of? More of? Are you annoyed by these questions yet?
This is where Second Hand September comes in! Launched by Oxfam, Second Hand September is essentially a 30-day challenge to purchase only preloved items (if at all). Obviously, this is a habit that should be implemented every month of the year, but it's worth reminding yourself of the importance of buying vintage or pre-loved clothes (in one word: landfill).
This month, Whering will be examining different aspects of the second-hand economy and how to participate in it. We will be sharing tips on how to sell online, where to find the best thrift shops and we'll be asking whether Fashion Month can ever be sustainable.
In the meantime, we're providing you with a little "Second Hand September Starter Pack" to kick off the month!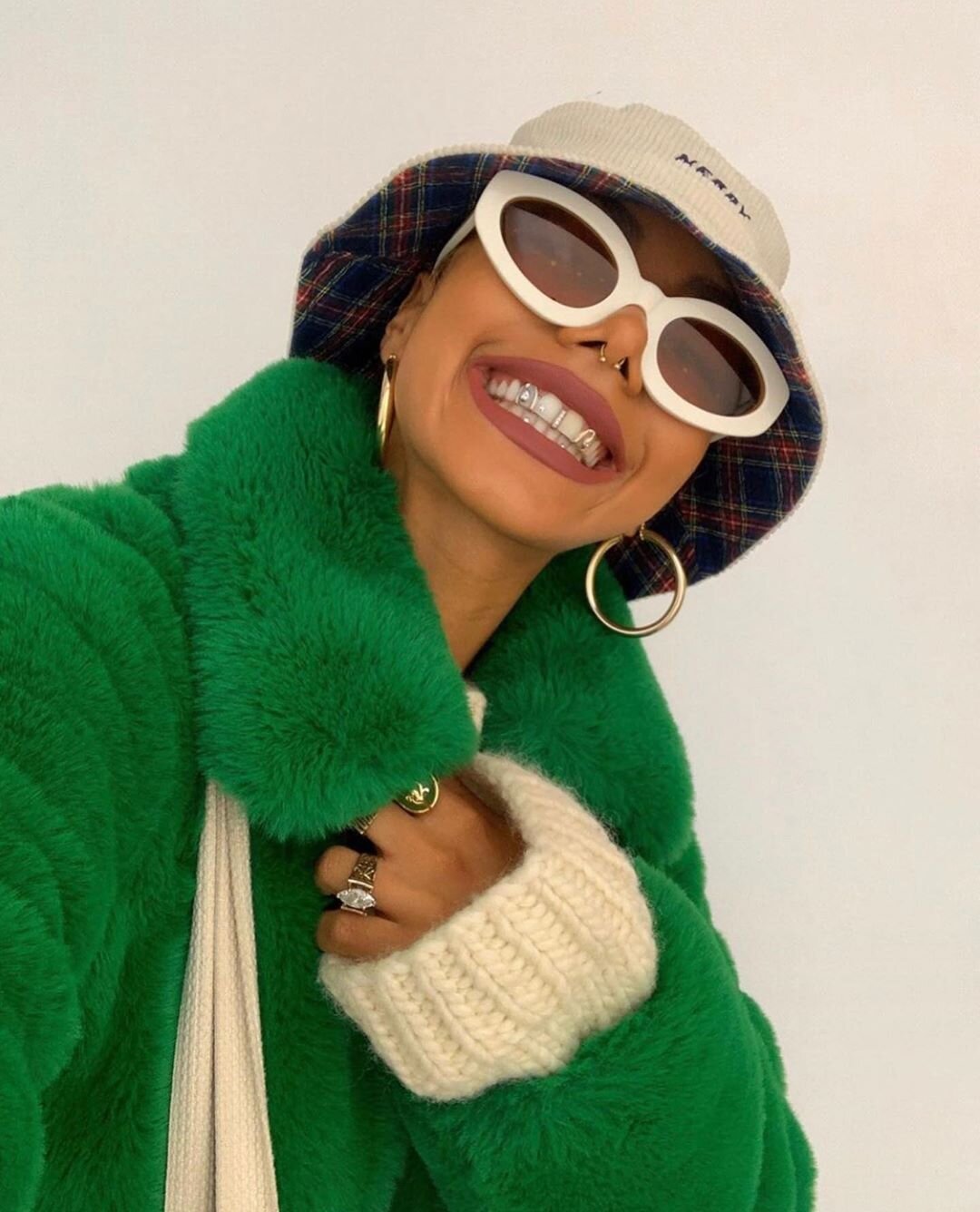 1. Breaking up with fast-fashion
Step one, and we know you're probably sick of hearing this by now, but fast-fashion is not your friend. Nor is it the planet's.
Need help curbing your desire to shop after seeing yet another TikTok haul? Make sure to read this article by Hannah Tappin on the psychology of consumerism and her tips on how to combat temptations.
At the beginning of the year, we also asked Carolyn Mair for the lowdown on the psychology every recovering hypocrite needs to know. If you need help deciphering why you feel compelled to shop, this is the perfect article for you.
And if you're feeling overwhelmed, don't forget to be kind to yourself and remember to consume less without letting it consume you. We also find it helpful here at Whering to talk about these issues and inspire each other. We interviewed Becky Mary Hughes about her transition to sustainable and second-hand fashion and you'll find some great tips there.
2. Purchasing with intentionality
Obviously, the focus of Second-Hand September is to exclusively buy preloved items. However, this does not mean that purchasing with intentionality is out the window. Make sure you are being completely honest with yourself about what you need vs what you want.
Maybe the pandemic has altered your relationship with fashion? In which case make sure to read Florenne Earle Ledger's opinion piece on the topic. Confused about your personal style? Annyah James kindly put together a guide to help you navigate your clothes last month.
Finally, and maybe most importantly, ask yourself if whatever you want to purchase will see you through a while or is it another microtrend? With fashion's trend cycle becoming faster and faster, it can be hard to not feel pressured into sporting the latest fad. Mina Le explains this issue perfectly in her video essay if you are interested in learning more about the subject.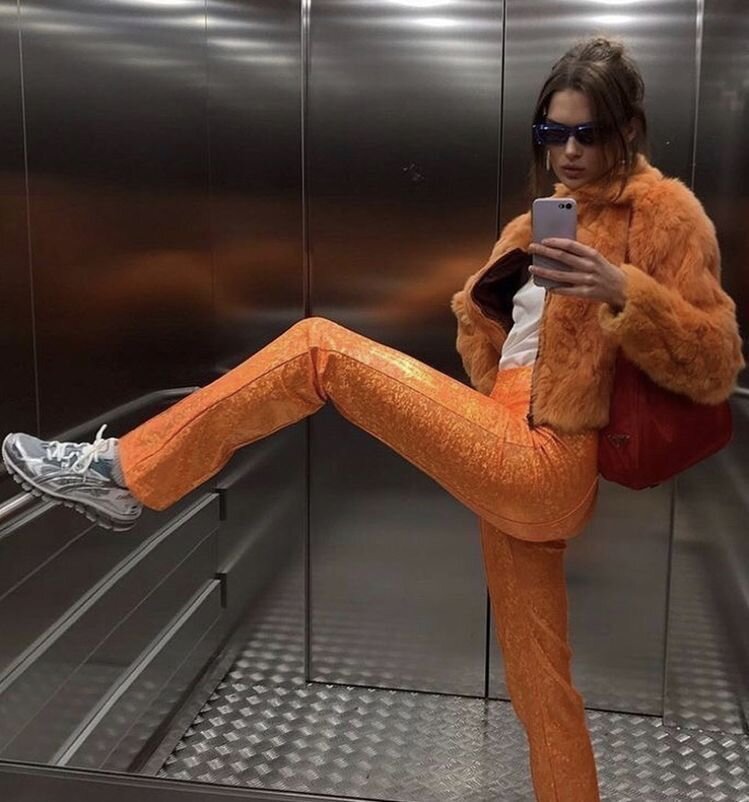 3. Finally, have fun with it!
At the end of the day, Second-Hand September is an opportunity to have fun and fall back in love with thrift shopping! Check out your local Oxfam, Mary's Living and Giving, Traid or other charity shop branch and browse to your heart's content. Thrift shopping can be challenging but infinitely more rewarding. You're more likely to find some unique pieces with untold stories!
Depop, eBay, Thrift+, Vestiaire Collective and Vinted are also amazing online platforms where people resell their unwanted items (and keep fashion circular).
Maybe host a "swapping night" with your friends, or find some swapping events online! Borrowing or renting instead of buying is also an amazing way to save some money and experiment with your style. And if all else fails, ask your mum if she has any pieces going (I think half my wardrobe are hand-me-downs from my mother at this stage and I'm not mad about it).