Aug 19
A Guide to Personal Style
Personal style is just that, personal. For many, getting dressed goes beyond throwing something on for the day. It is a statement to the world. Our personal style can communicate who we are on any given day, how we feel about ourselves and, in recent times, a moral statement by those who choose to shop second hand and/or sustainably. With all that being said, getting dressed can also be overwhelming. We live in a society where overconsumption is the norm, and with trends that come and go so quickly, it is hard to keep up or even determine if we really like an item of clothing or not.
Our wardrobes should have us at the heart, so I have put together a small guide (which I've personally tried and tested) to help you create an intentional and mindful wardrobe that is sustainable, easy to manage, and most importantly reflects you.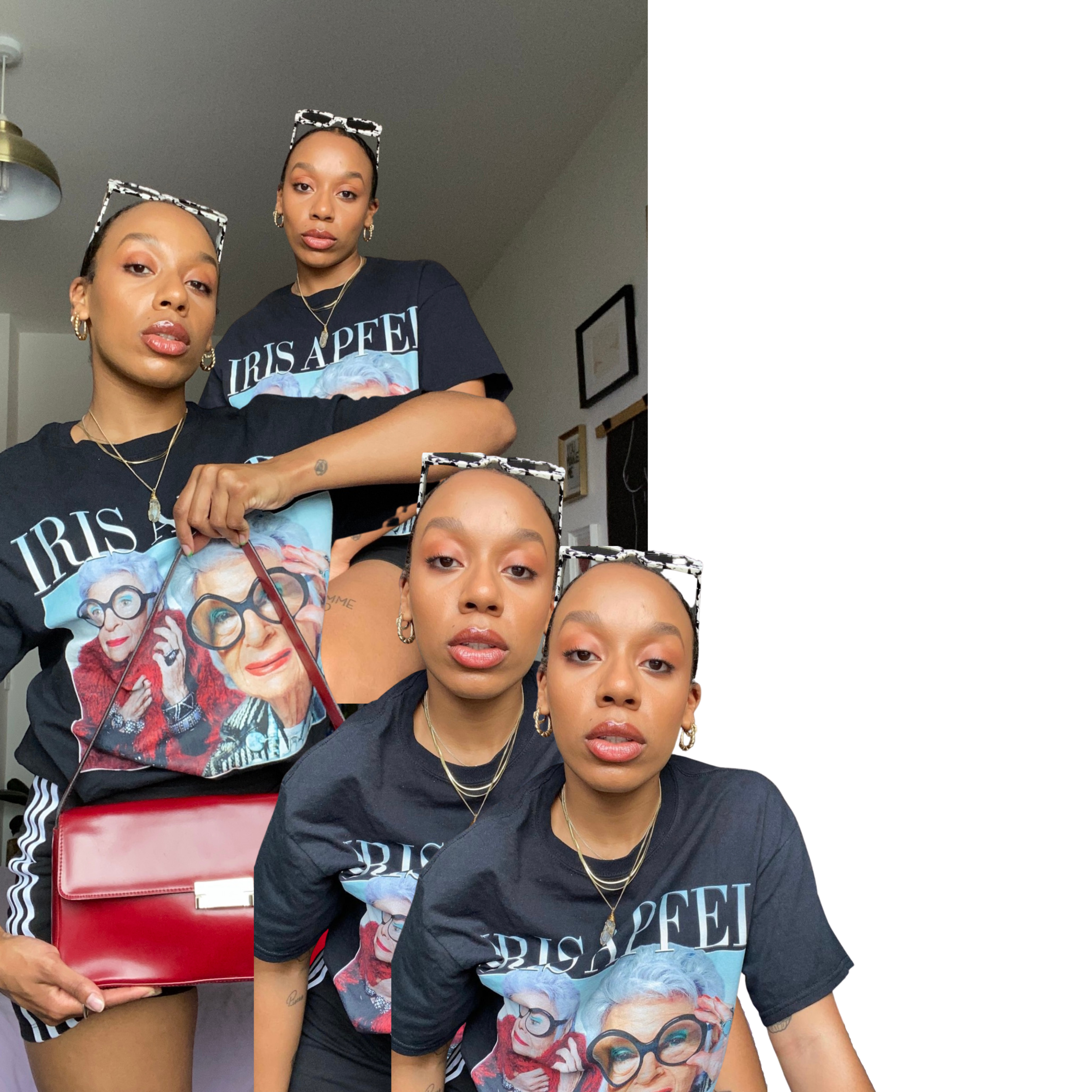 1. Lists
I recommend you take a moment to write a couple of lists to start off with. I love lists, from groceries I need to buy to chores I need to carry out, and I realised that creating a list for my personal style was also very helpful.
For the first list start with the question What do you want your style to be? Write about exactly what you want to get out of your style and if it will fit in with your lifestyle. Do you want your style to be classic? Comfortable? Bright? Whatever you want from it, list it.
For the second list ask yourself Who/What inspires me? Any influencers or celebrities, an era in time (think 90's, 00's etc) or whatever/whoever else that inspires you.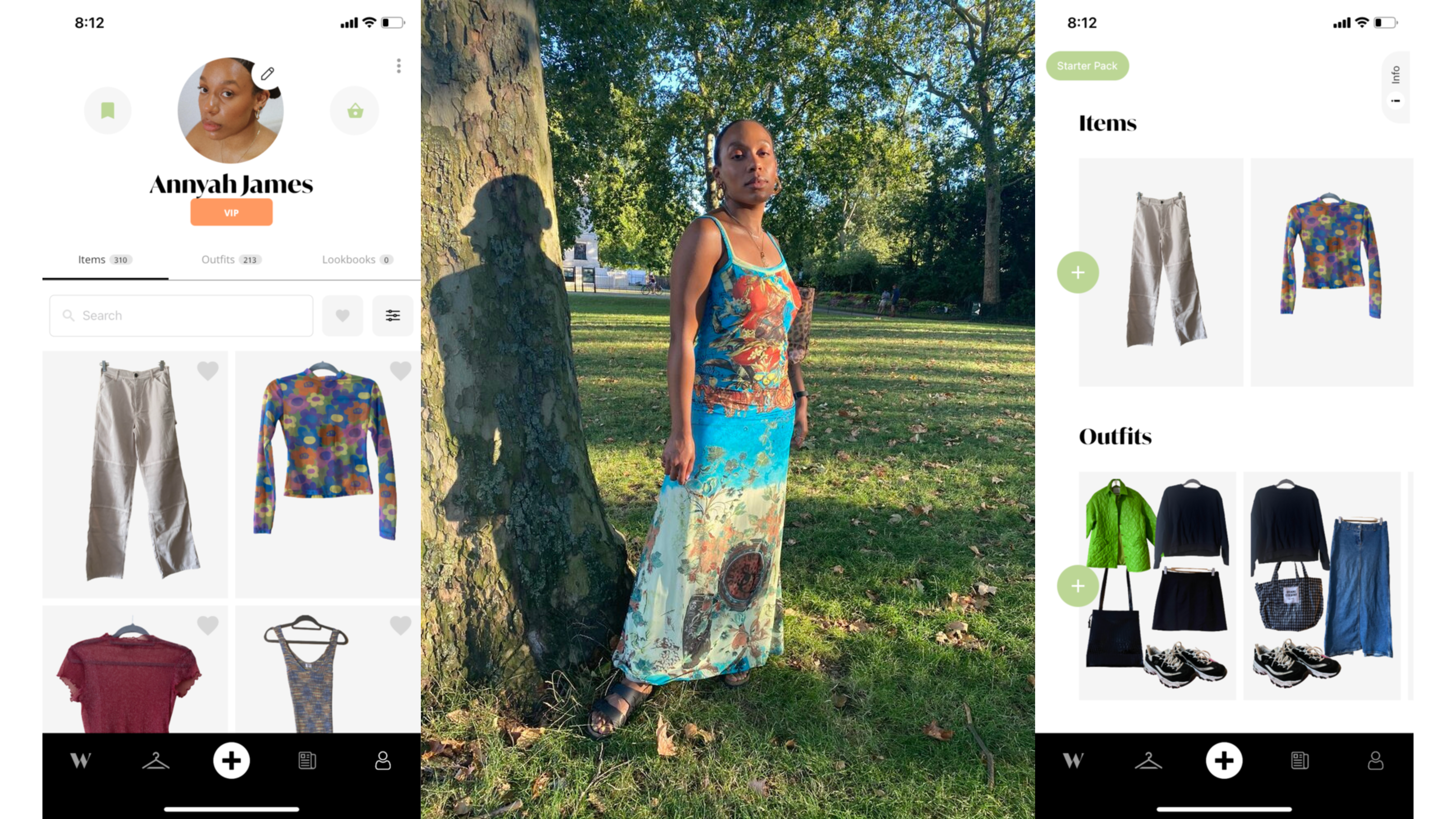 2. Declutter/Digitise
Once you have an idea of what you want from your style and what you want it to look like you can start with the decluttering process. Be warned that this is the most time-consuming step so either set aside an entire day or break it down into manageable chunks. However, it is the most rewarding step and consider donating, selling or swapping any items that don't make the cut.
Start by taking everything out of your closest and yes, I mean everything! Try it all on and be harsh with the elimination process. Remove anything that is too small or doesn't fit quite right and remove anything that doesn't align with what you want your style to be. Take note of what items you do like on yourself and why, pay attention to cuts, shapes, lengths etc.
This is also the perfect time to digitise your closet on Whering! The app helps you keep track of what you have, easily identify what you may need or want, as well as open yourself up to endless outfit combinations.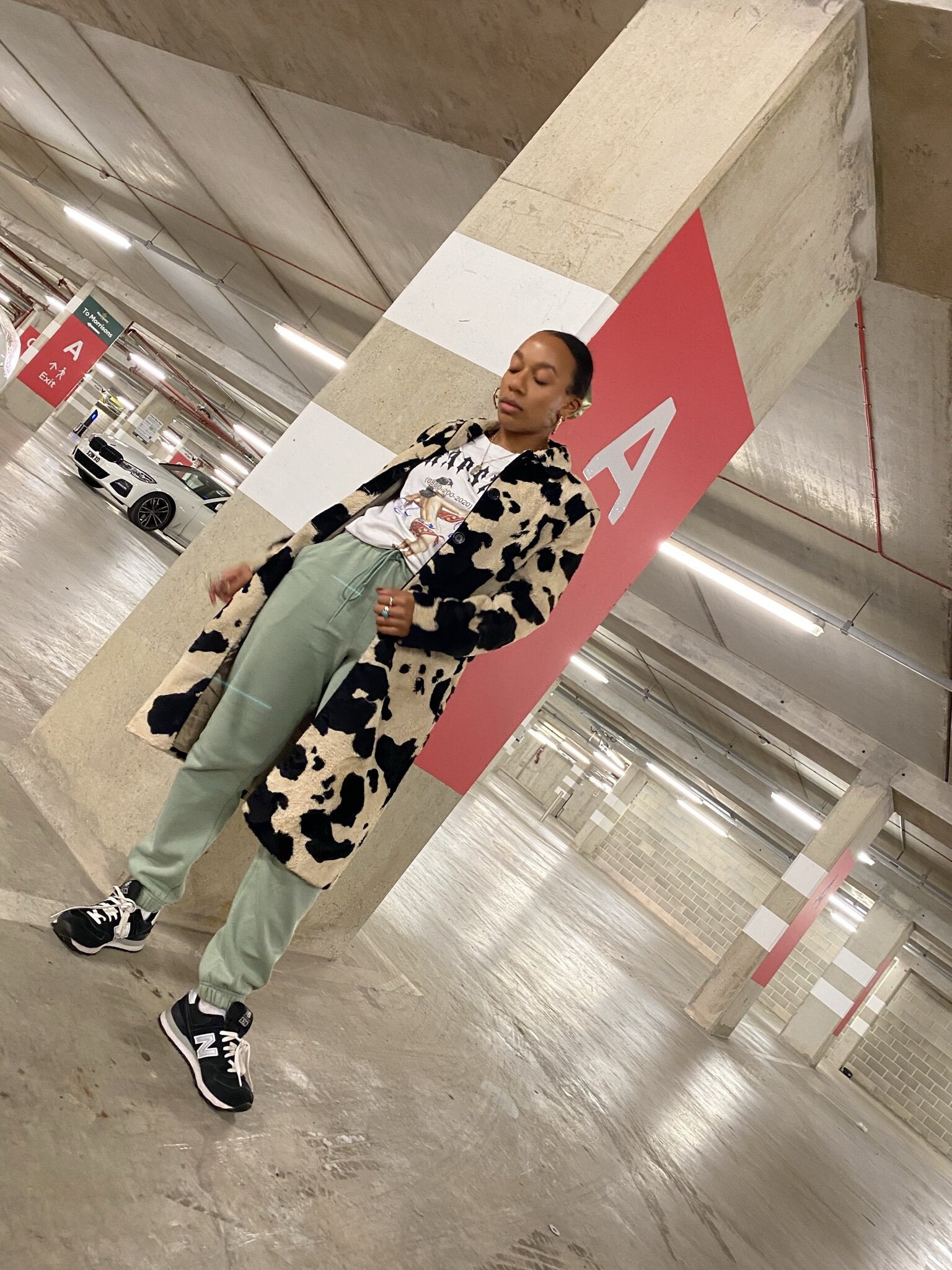 3. Wishlists
Back again with some more lists! But this time I want you to create a wishlist. After the first two steps, you should have more of a solid idea of what you want to bring into your wardrobe. Creating a list helps you keep track of what you actually need, so that you purchase new items with much more intention.
Now you know what you want you can source these items through sustainable brands, via second hand apps such Depop or Vinted and even go ahead with a clothing swap using the items you aren't keeping anymore.
Clothes swaps are usually the cheapest way to get new (to you) items in your closet. You can host a swap with friends and family, access them virtually via Facebook and Instagram or even attend in person events that can be found on sites such as Eventbrite.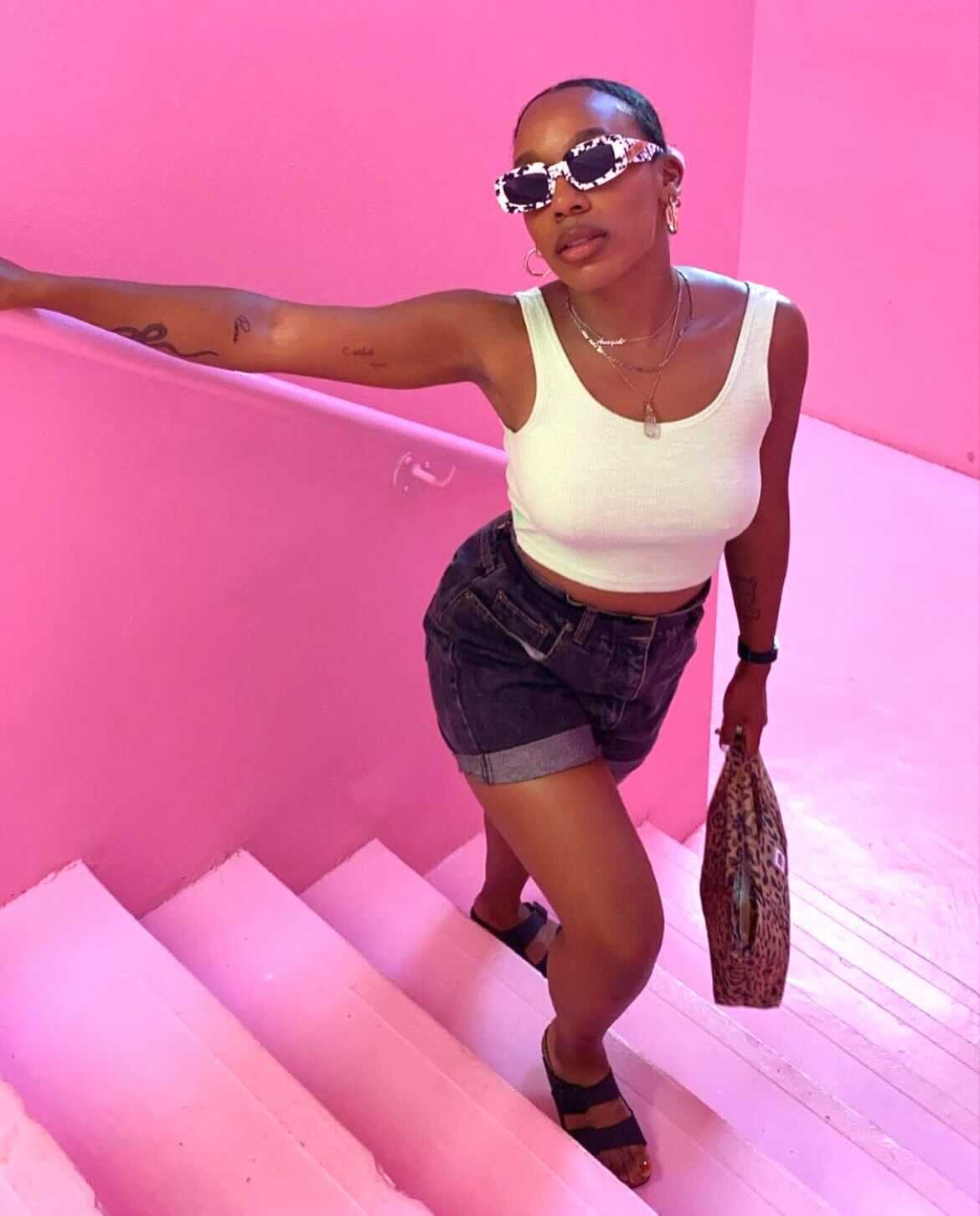 4. Pin & Save
Keep yourself inspired! I love to pin and save whatever/whoever inspires me on Pinterest and Instagram. I often take inspo and head straight to my Whering app to see how I can recreate a look using what I already own so I can give it a personal spin. As a result, I have loads of outfits in my archive and feel confident in everything I wear.
Personal style is a direct reflection of our internal journeys and what we aim to reclaim or cast aside, whether we want to present super confidently or blend into the background. Whoever we are on that day should be reflected in how we dress, and our wardrobes should align with the many versions of ourselves. I hope this guide helps you build the wardrobe of your dreams!