Mar 27
5 Ways We're Styling Blazers this Spring
It's that time of the year when the weather's kind of getting warmer, but not quite warm enough to leave the jacket at home; which is exactly where our best friend, the blazer, comes in!
Here are 5 outfit formulas we'll be mixing and matching on rotation during this transitional season:
1. WITH JEANS + A CAP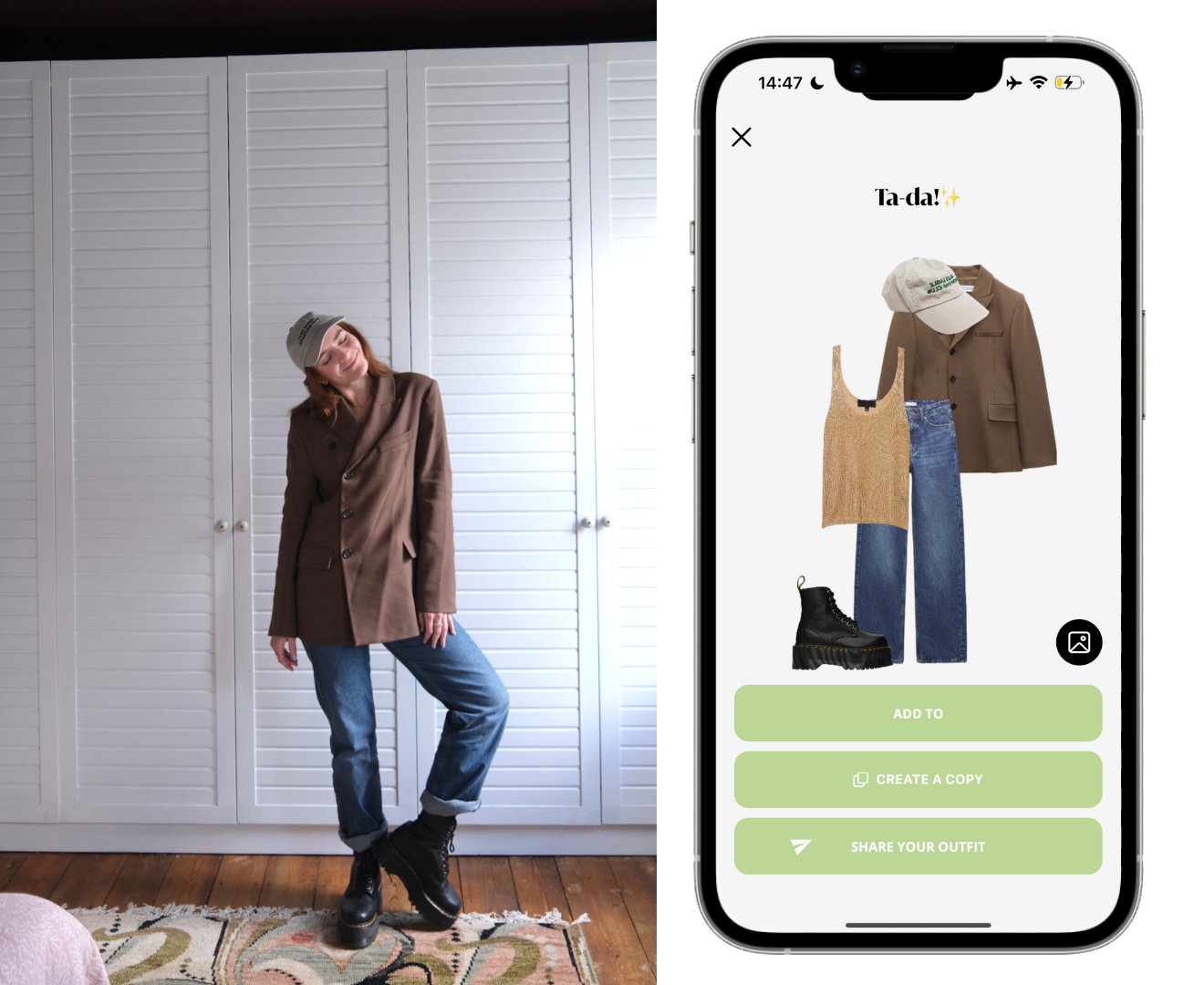 What you wear under the blazer is completely up to you- be it a vest top, a t-shirt or just a bralette. And if it's actually a little too cold to leave the house with no other layer on, structured oversized coats are the best thing to layer on top.
2. WITH EVERY MAXI SKIRT WE OWN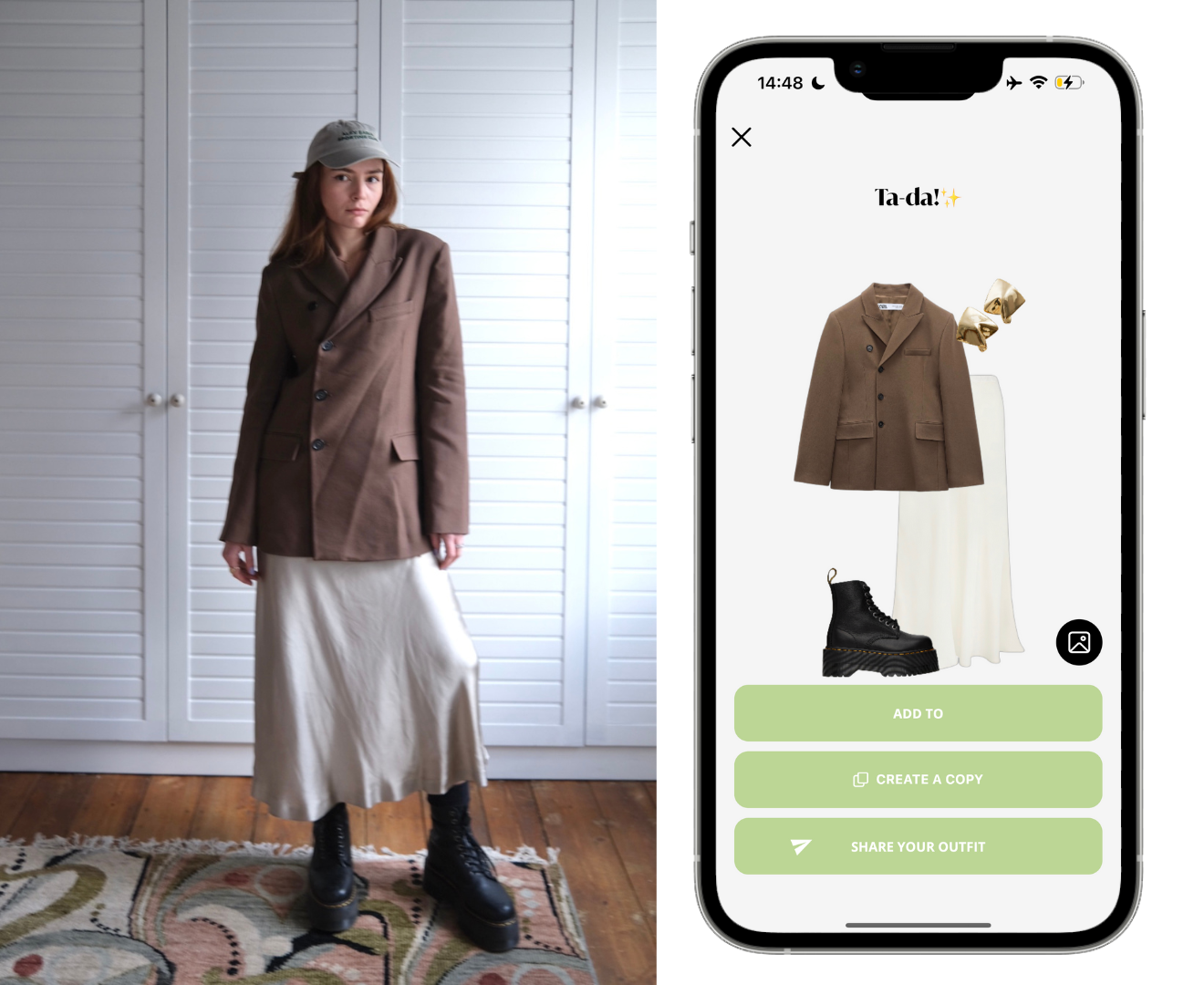 We'd be lying if we said we weren't obsessed with the masculine + feminine fusion going on recently. A structured blazer with a flowy skirt is the perfect combination of the two antonymous vibes.
3. WITH THE CUTEST COLLARS POPPING OUT
This could be anything! A basic white collared shirt, one with an exaggerated collar, or even a second blazer over or under your focal one. Layering collars is about to become your new favourite thing.
4. WITH COLOURFUL DRESSES
This one needs no introduction, the dress speaks for itself.
5. WITH FUNKY MISMATCHED TROUSERS
Whether the colours are complimentary or not, a solid coloured blazer is the perfect thing to balance out a loud, funky trouser.
Team Whering's blazer picks of the month: