May 2
5 Brands to Know on Marketplace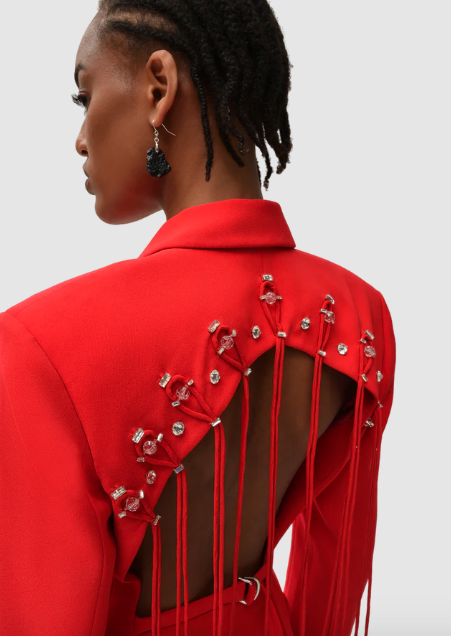 Discover the hottest brands on the Whering Marketplace that will have you looking stylish and sustainable.
Siam Circle
Siam Circle is a project started by Mariuka Corsini, and is an upcycle fashion brand, bringing to you the only fashion that does not create waste.
Delight Pool
Delightful Pool loves the joyfulness of daily swimming and believes our health and wellness come from the small happiness of our everyday life. Their swimwear collection is made with love and has an appreciation for outstanding quality and comfort.
Nafsika Skourti
With a practice rooted in in-depth research, they work to export the nuances and stories of their home. Through print, embroidery and ongoing textile development they create sharp separates, couture details and modern tailoring. Weaving cultural narratives and explorations of region specific history and humour, the Nafsika Skourti aesthetic is a beautiful pairing of glamour and anti glamour.
1xblue
Set apart by its streamlined aesthetic and sustainable approach to design, British label 1XBLUE makes clothing meant to empower its wearer. Founded in London in 2020, the line showcases the vision of designer Lois Saunders, who skillfully transforms upcycled textiles into risqué garments featuring sensual silhouettes and eye-catching, artful graphics. Form fitting jumpsuits and dresses are tailored with delicate sophistication, featuring cutouts bound by subtle buttons, while lightweight tops and skirts engender a sense of playfulness with free-spirited asymmetry and striking colours. Through its tongue-in-cheek interpretation of luxury fashion, 1XBLUE liberates contemporary womenswear.