Nov 18
Psychoanalysing: Rational Spending vs. Impulse Buying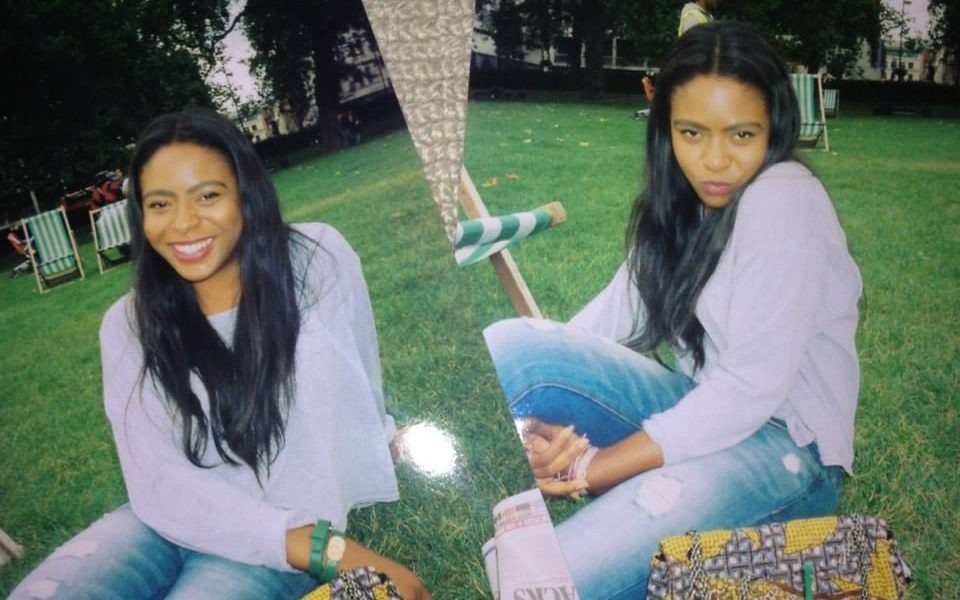 We love an impulse buy just as much as the next girl, but with Christmas around the corner and the amount of returned clothing in landfill increasing, maybe it's time to reconsider the fine line between what we need and what is simply an impulse purchase we will later throw away.
But here's where it gets interesting…have you ever wondered about the psychology behind rational and impulse spending in relation to our self-confidence? In this article, we talk to Tiwalola Ogunlesi, confidence coach and founder for @confidentandkillingit, about how our self-esteem plays a part in our decision to make impulse purchases, as we evaluate what actually brings us joy and what is simply a waste of money (sorry, we had to say it).
Define the difference between impulse and rational spending?
Impulse spending is essentially buying in the moment, you don't really think about it much. You're there and it's an emotional need, you buy from an emotional place. Whereas rational purchases are more thought through, from the rational part of your brain. Impulse buying comes from the back of your brain called the amygdala, that's where you make emotional decisions to satisfy a need based on emotions. Rational spending comes from the prefrontal cortex, the rational side of your brain.
Is there space for impulse spending in a sustainable future? How might impulse purchases be considered bad for the environment?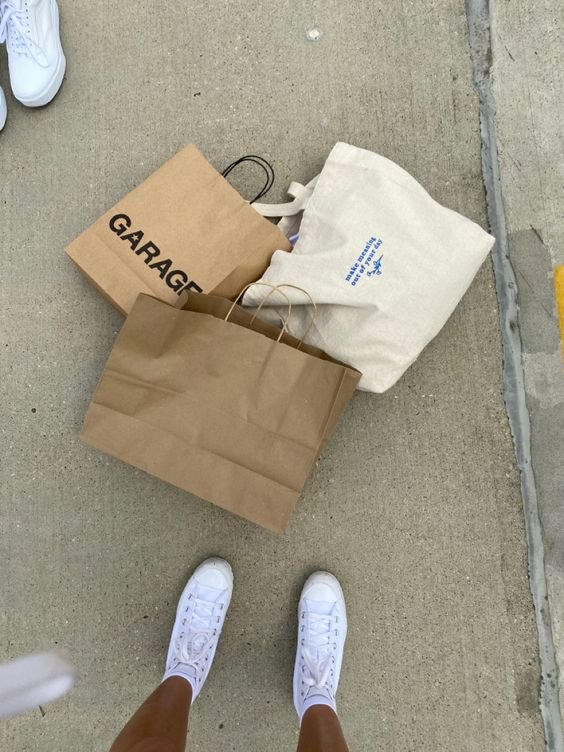 The big downside to impulse spending is the waste that comes with it. When you shop impulsively you're not thinking 'Do I actually need this?' or 'What value is this going to bring my life in the long term?'. The issue with impulse spending is that a lot of people shop based on their emotions and they keep accumulating things that they never use.
If you think about it, life is an emotional roller coaster, so if you shop every time you're feeling down or every time you're stressed, it will lead to overconsumption. When you're over consuming it's more of a demand on the environment. But no one's perfect right? So I won't say there's no room for impulse spending because sometimes an impulse buy can be a really good deal because you were just shopping and you find exactly what you have been looking for and decide to buy it, so I wouldn't say there is no space for impulse buying whatsoever, we just have to make sure we are not over consuming. If you know you are an impulse buyer then think of the full life cycle of what you are buying. Let's say you buy a dress impulsively, think how you can use the dress. Whether you lend it to a friend, or rent it on an app, or resell it. Consider other options rather than throwing it away.
"We need to be aware not everything we have been told is true. We need to have a mindset to question what society tells us and be able to make our own decisions." - Tiwa Ogunlesi