Dec 16
5 Ways to Have a More Sustainable Christmas
I love Christmas as much as the next gal, I love a mulled wine, dressing up for the work Christmas party and gossiping about the secret Santa the next day at the office. But if, like me, you've started to stare at the piles of wrapping paper and cards that are optimistically shoved in the recycling and feel a bit panicked, fear not. Today I'm bringing you some solutions for a more sustainable festive season, which means you can still whip out your Christmas jumper and fire off your Christmas cards with glee.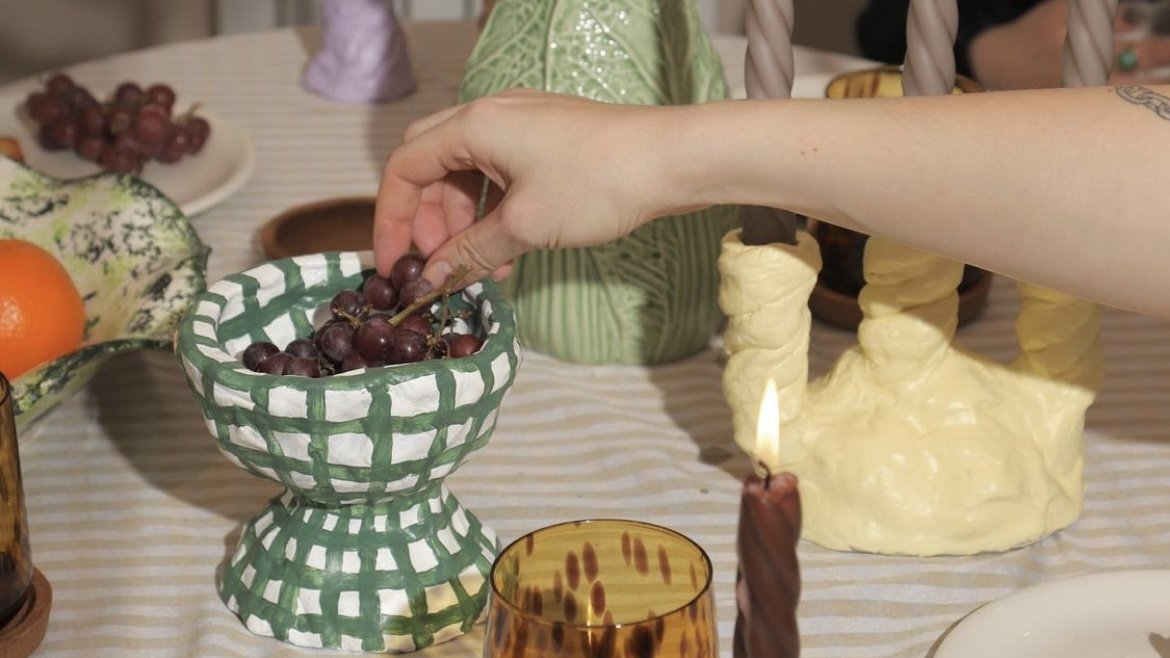 Tip number 1: Send a virtual or recycled card!
I love receiving Christmas cards, especially when they so often come from people you don't really have time to catch up with. Opening the envelope is a nice reminder that one day you'll find an hour again to have a coffee, and make up for lost time. But, I'm also aware of the terrifying statistic that 1.5 billion Christmas cards are thrown away in the U.K. alone each year. There's no way they're all getting recycled. Sending a virtual card may not be everyone's bag, so if that's not your thing try reusing and recycling cards from last year to make the card economy more circular. Add some biodegradable glitter on or collage to make it personal! This is also a lovely festive activity to wind down after a day at work.
Tip number 2: Use reusable wrapping 'paper'
One of the most prominent memories I have of my family's Christmas celebrations is the pile of wrapping paper after all my relatives have unwrapped their prezzies. Even if it's only one bag of recycling, it looked (and felt) pretty wasteful. So, why not try wrapping your gifts in offcuts of fabric or bundles of 'fat quarters' (squares of fabric) you can buy everywhere from fabric shops to Lidl for a cute reusable 'paper'. Whoever receives the gift can reuse the fabric themselves next year. Or maybe even make something out of it! Vintage scarves from your local charity shop or vintage store also look gorgeous as wrapping 'paper'.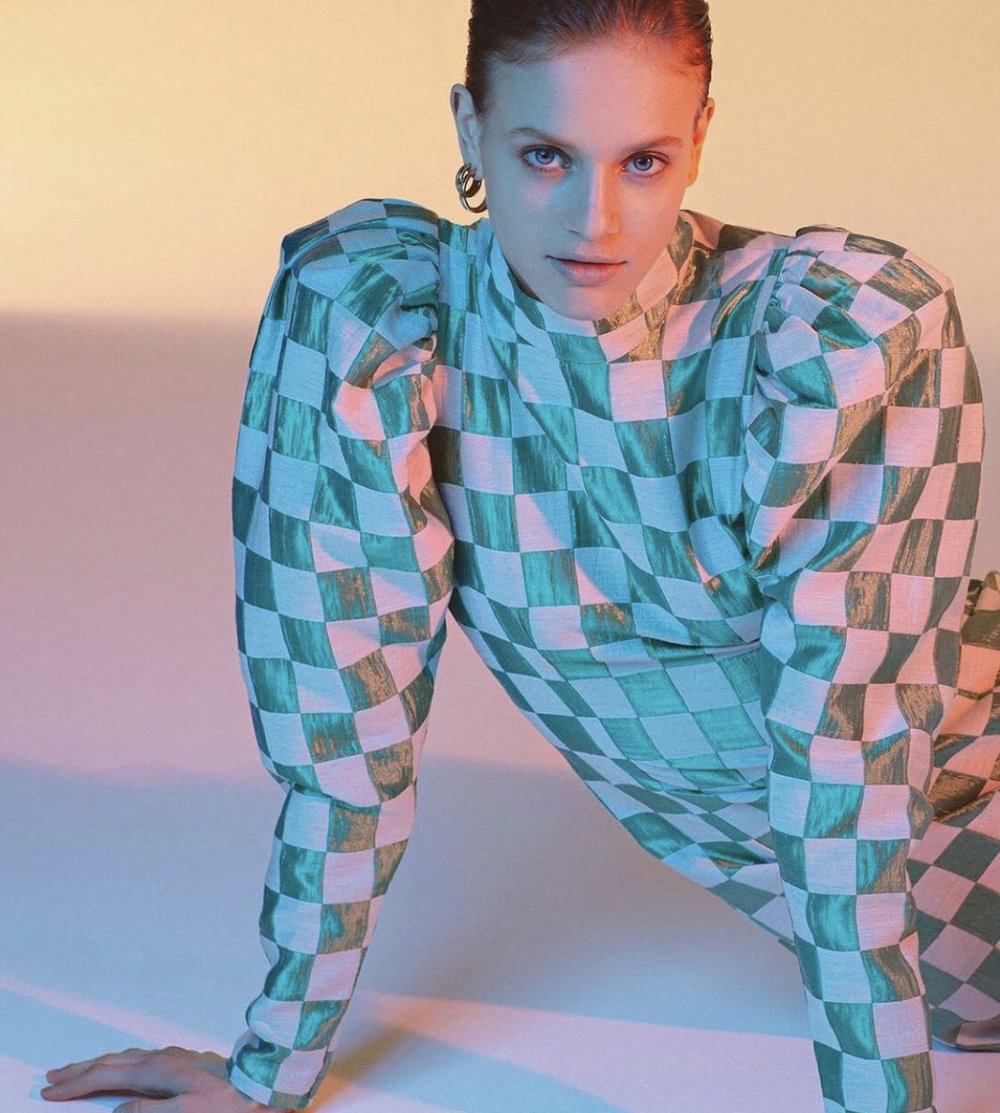 Tip 3: Rent or Rewear your Christmas Day and Christmas party look
We've all seen the statistic about how if we all wore something preloved on Christmas Day we'd save the equivalent CO2 emissions to taking 56 million cars off the road for a day. So, the time is now to breathe life back into last year's outfit, or get that repair done to the suit you really want to wear with an app like Sojo. Have a browse through your wardrobe on Whering instead of doom scrolling on Zara. Or, try renting with HURR, Infinite Closet or another service. A great tip is also to just switch up your makeup or accessories with a dress or outfit you'd wear for a non Christmas-themed party, so you're not buying anything extra or new for your festive wardrobe. Add a red lip or a slightly more glittery eye shadow and you're good to go.
Tip 4: Gift experiences, instead of things
We all know the feeling of being gifted something and in our heart of hearts, knowing we probably won't use it. This is where gifting experiences rather than objects come in. Getting your loved ones a cinema or theatre voucher, a gin tasting day, an Air BnB voucher or a day mountain climbing in Scotland is a really fun alternative to an item they may not use or need. You could even go pottery painting! And, they often have a lower carbon footprint than popping to Westfield to scoop up some fast fashion gift sets. They're also super personal- win-win!
Tip 5: Make or bake your Xmas presents
This definitely isn't for everyone (speaking as someone who is terrible at craft), but if you have the time and resources, making someone a Christmas present is a very fun activity and super sustainable! Why not try making some polymer clay earrings, or wrapping up some fresh baked goods. These fruit tarts are super easy to make and they taste great, and not to mention, they definitely look the part, making a thoughtful and delicious gift for friends or family.
Making your own gift sets with bits and bobs from independent shops and plastic-free places like Lush is also an easy way to make a custom, sustainable gift.
Those are my personal top 5 tips to make your Christmas that bit more sustainable, but everyone has their own ways of saving the planet one step at a time. A quick Google will show you loads more ways to make your Xmas that bit greener. So, have a merry, sustainable Christmas!